Voyager's Edge
was made 100s or even 1000s of years ago.It can only be found on Rumrunners Isle and some other islands and has a cursed that brings a deadly defect to the user of this blade.It is mostly handy at boarding flagships including the Queen's Anne Revenge.It is also to be said that theres only 2 of these swords one contains Good luck forever for the user and the other sword will give the user bad luck forever! Legend has it, that it was made my the roman sea God Neptune himself.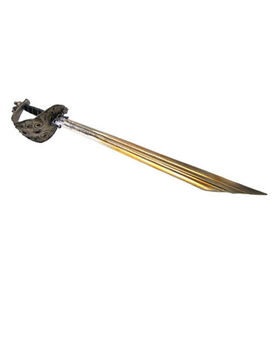 It is said that it was made by the god Neptune but other beileve a sailor made it then Neptune got jealous and then killed him claiming that this sword was his!
Ablitles
Attack on land- 12
Attack on Sea-122
Always grants you the first swing
Its Part cutlass and part Sabre
made of out silver!
Light But Strong!

Some Creatures Could be using these swords like, The Undead Espanol Bandido Hyatt,
Community content is available under
CC-BY-SA
unless otherwise noted.