Hi there, Thorin11!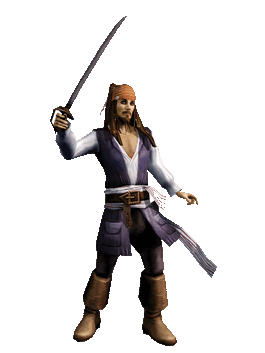 Welcome to Pirates Online Players Wiki, and thank you for your contribution to the File:Guildmaster.png page! There's a lot to do around here, so we hope you'll stay with us and make many more improvements.
First, Please Please read the New Users Guide and The Code!
Be sure to read the Rules before editing.
Wiki Activity is a great next stop, because you can see what other people are editing right this minute, and where you can help.
After this, there's tons more you can do!
Make a Page about your Pirate or guild!
Write Stories about POTCO or make up characters!
Need help? Ask An Admin!!! We have several admins here, and they are all willing to help you!

It's good to have you here, and we look forward to plundering with you!

Please leave a message on my talk page if I can help with anything! -- Captaingoldvane2 (Talk) 23:36, January 10, 2012
Np
And sorry if I seemed a little rude lol.
Jarod, Guildmaster of O U T L A W STalk Lol, thanks.
Thanks for the Userbox Coding
Thanks for the Userbox codes, dude
-

...
Because, many are needed to manage a guild as active as mine. An average of 40 are on each day. Btw, why did you, um, sort of copy my old sig? I could make you one if you want, you didn't have to do that.

RE: Activity Coding
Sorry, I was busy eating. I am not sure what you mean but if you mean the things next to each piece of activity like edits and comments, that is quite hard to explain and get right. It requires knowledge of MediaWiki coding and to get perfect sized images and so on.
Foul
Getting famed isn't easy. With so many people there, the loot is pretty widespread, but without that many it ishard to kill him. I suggest you keep trying, as you will be rewarded eventually. It took me a month of looting at him to get all the famed knives, some people more and some less.
Thank You!
Thank you for telling me this, I appreciate that you are one of the nice members there, they always fight the truth. I will die laughing if they're all under 10, if anything, Lord Law should be banned until he turns 13, including the others on that wiki; they're just liars. And they claimed I cussed the moment I got into their chat, they threatened to kick me for no reason too.
Yeah, definitley; they aren't closed down, which shocks me. They are getting the wiki spotlight! They don't even deserve that! I don't think a wiki full of underaged, hypocritical, smart-alek trolls who run the place should get a spotlight on Community Central, just. . . dang!
Community content is available under
CC-BY-SA
unless otherwise noted.