Hi there, Richard shipbreaker!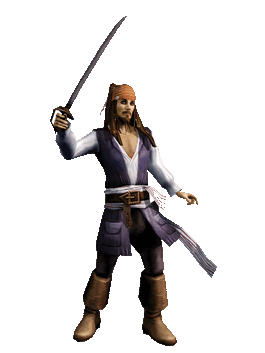 Welcome to Gamers Fanon Wiki, and thank you for your contribution to the Daggerpaine Industries page! There's a lot to do around here, so we hope you'll stay with us and make many more improvements.
First, Please Please read the New Users Guide and The Code!
Be sure to read the Rules before editing.
Wiki Activity is a great next stop, because you can see what other people are editing right this minute, and where you can help.
After this, there's tons more you can do!
Make a Page about your Pirate or guild!
Write Stories about POTCO or make up characters!
Chat! Once you have obtained 100 edits (50 mainspace) you will eligible to chat. The rules for chat and current chat moderators can be found at Chat.
Need help? Ask An Admin! We have several admins here, and they are all willing to help you!

It's good to have you here, and we look forward to plundering with you!

Please leave a message on my talk page if I can help with anything! Parax. (talk) 18:41, June 27, 2013 (UTC)
Warning
RE: Page
--
Parax
16:36, June 30, 2013 (UTC)
Dammit Par. You replied quick. D:<
RE:Page
Hello, Richard. You asked Parax. if you could "make a page about anything you want".
The answer is No if it is not related to POTCO or Role-Play or Spam. However if it is POTCO or Role-Play related, you can make it about anything you want.
Regards,
Community content is available under
CC-BY-SA
unless otherwise noted.