Hi there, MVEsperanza!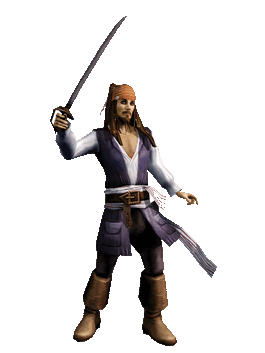 Welcome to Pirates Online Players Wiki, and thank you for your contribution to the East India Officers page! There's a lot to do around here, so we hope you'll stay with us and make many more improvements.
First, Please Please read the New Users Guide and The Code!
Be sure to read the Rules before editing.
Wiki Activity is a great next stop, because you can see what other people are editing right this minute, and where you can help.
After this, there's tons more you can do!
Make a Page about your Pirate or guild!
Write Stories about POTCO or make up characters!
Need help? Ask An Admin!!! We have several admins here, and they are all willing to help you!

It's good to have you here, and we look forward to plundering with you!

Please leave a message on my talk page if I can help with anything! -- Katbluedog (Talk) 08:47, December 2, 2011
Meeting up
I shall not be online for th rest of the day. GOing to bed. You need to contact me or someone else earlier in the day.


Kick ban
You have been kick banned from chat because of the major flooding please refresh your cache or refresh the page when your internet is fine please contact me.
@Rollbacks
Already there :D
You'll see me.. just walk in :D
Watch yer tongue mate.
Wasn't necesarily directed at you. There are many others out there doing the same as you. I'm just here to stop it. And BTW, As his royal advisor, and how I leave him a report everyday, The king's mail (need it be concerning YOU not BLASTSHOT can be sent to him via email.) Besides that, its on his public talk page.
David
Hello David
I see what you had to say. I must say that I am, Most disappointed. I expected more from you. I will not be taking actions. Yet. However, these actions will not go without consequences.

15:35, December 8, 2011 (UTC)
Community content is available under
CC-BY-SA
unless otherwise noted.