Hi there, James Sharkstack!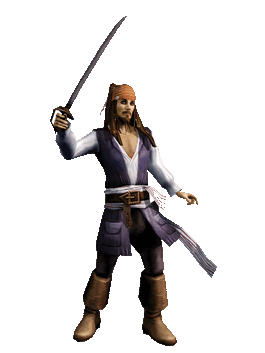 Welcome to Gamers Fanon Wiki, and thank you for your contribution to the The Kingdom of Nepal page! There's a lot to do around here, so we hope you'll stay with us and make many more improvements.
First, Please Please read the New Users Guide and The Code!
Be sure to read the Rules before editing.
Wiki Activity is a great next stop, because you can see what other people are editing right this minute, and where you can help.
After this, there's tons more you can do!
Make a Page about your Pirate or guild!
Write Stories about POTCO or make up characters!
Need help? Ask An Admin!!! We have several admins here, and they are all willing to help you!

It's good to have you here, and we look forward to plundering with you!

Please leave a message on my talk page if I can help with anything! -- Jack Pistol (Talk) 01:16, December 22, 2012
Hello Mr.Sharkstack
Hello Mr.Sharkstack, I am James Logan, I am here to officaly welcome you to the wiki and to tell you if you need any assistance to contact an admin, and to inform you a Wiki Mentor shall be assigned to you in the near future.
Also, in the terms of Pearson and his RP, Pears is no longer allowed to be mentioned on the wiki, and ever since October of this year, his Role play has been seperate from ours due to reasons of conflict and drama.
Cheers!
Livewire Logan (talk) 19:09, December 22, 2012 (UTC)
Who are you exactly? If you would, go to antik tortuga, 12/23/12 11:00
-Jeffrey B