Hi there, Charognard!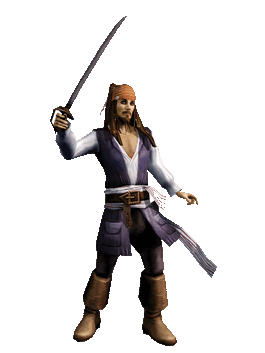 Welcome to Pirates Online Players Wiki, and thank you for your contribution to the If your Pirate Had a voice page! There's a lot to do around here, so we hope you'll stay with us and make many more improvements.
First, Please Please read the New Users Guide and The Code!
Be sure to read the Rules before editing.
Wiki Activity is a great next stop, because you can see what other people are editing right this minute, and where you can help.
After this, there's tons more you can do!
Make a Page about your Pirate or guild!
Write Stories about POTCO or make up characters!
Need help? Ask An Admin!!! We have several admins here, and they are all willing to help you!

It's good to have you here, and we look forward to plundering with you!

Please leave a message on my talk page if I can help with anything! -- GenLawrence (Talk) 03:18, April 19, 2012
Welcome my good friend! :) I got banned, btw. Samantha Goldshot
i like you/love :/...
Lord Carlisle
Well hello! I've lost interest in it as well. I mean, I used to get on from time to time in hopes of finding you, but eventually I just figured you'd quit as well. Sorry I couldn't have been on more earlier in the summer, though, I've just been so busy lately,. Lord Carlisle (talk)Lord Carlisle
I haven't been on in a while!!! :( I didn't even know it was closing. I MISS YOU TOO!! I hope all is well with you. :) There were some great people I met on the game and wiki, and you were a major one!! I don't even know you, but you affected my life!! In a good way!! :) Samantha Goldshot (talk)
Yep!! :) I also added you on twitter!! :) Samantha Goldshot (talk)