&nbsp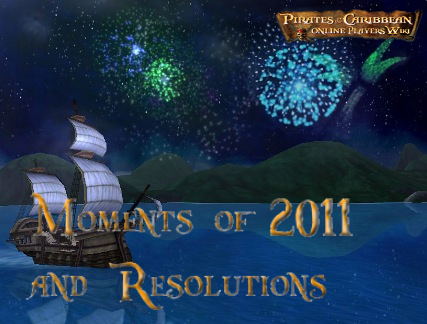 A Little something which I found by Gregory K.
Every year on New Year's Day,
I grab myself a pen.
I write my resolutions down to look at now and then.

Two years ago, I'd written twelve.
I broke them all by June.
Last year I broke them faster still (the first of March at noon).

This isn't great, I must admit,
But now I've got it solved.
And so, this year, on New Year's Day, here's what I have resolved:

Bug my dad, annoy my sis,
Distract my oldest brother.
Skip a chore, create a mess, and once ignore my mother,

Chew some gum, devour pie,
Eat burgers, fries, and cakes,
Teach my baby brother all the joys of chocolate shakes.

My resolutions could go on.
Instead, I'll stop right here.
Just once I'd like to keep them all...
And this might be my year.
Your Resolutions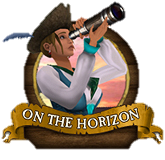 As 2012 approaches, what will you try and achieve next year, while you aspire to get a World Eater Blade, get a snazzy new ship upgrade or win the next Wiki Oscars?
Tell us about them
Tell us about your Resolutions and your favorite moments on game this year in any shape or form, its up to you: will you create an image to tell us or a poem we would love to hear your thoughts.
Community content is available under
CC-BY-SA
unless otherwise noted.