The title says it all, I'm gonna post a few pictures of celebrities or random people I picture you all as :P If I forgot you then just ask

John Breasly

The first time I saw the movie, I laughed when he entered the room XD

Parax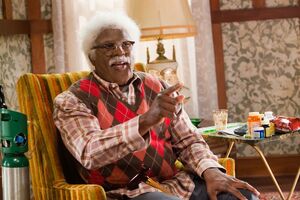 Everyone can now turn on their racist sensors :P

Albert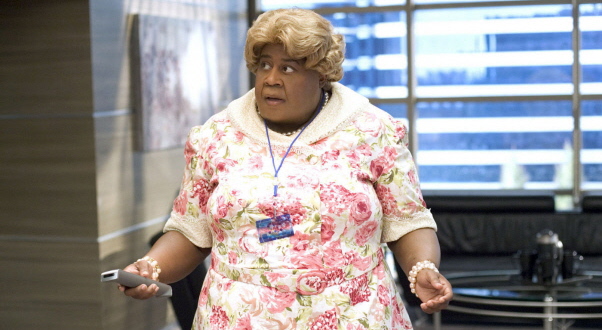 You bet I went there >:P

Jack Pistol

I just noticed I see most of you as black... o.o

Jack Goldwrecker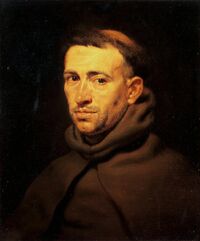 Come on, someone tell me you haven't ever thought of Jack like this :P

Step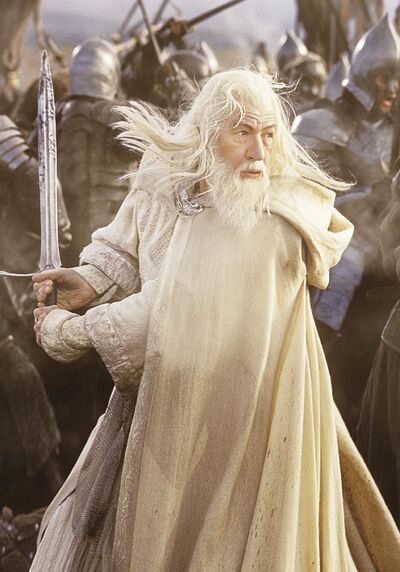 You shall not pass this picture (without laughing) :P

Jason Yelloweagle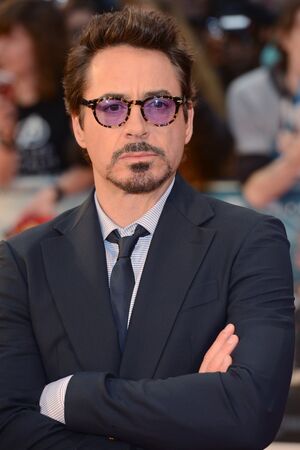 Sorry, my mirror broke and this is the next best thing XD

Kat

Ever since those memes you've been like this for me >_>

Benjamin Macmorgan


At least you're cool to me :P

Richard Goldvane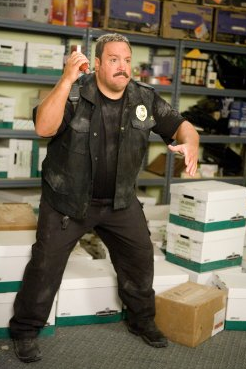 Look! I found a picture of you at work! XD

Jasonblade

- crickets chirp -

Sir Hawke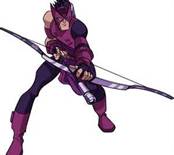 This proves I put time into these :P

Fail

It was either this, an inappropriate one, or a llama...

Johnny Goldtimbers

Well... Here you go

Bill24601

This is the type of fan I imagine you are when we talk about Avatar or Avengers :P

G-man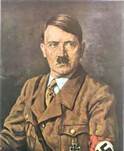 Tyrannical, plotting to overtake the world, hates jew... (Read that aloud :P) He must be a clone...

TinyLittleWheatley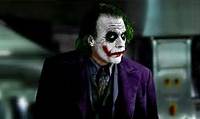 I'm not saying you're crazy, I'm saying I'm crazy :P

EmpressBluefeather31 and Ryanblademonk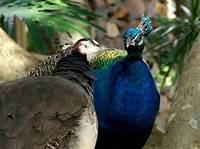 You couldn't be blue... So I made Ryan the blue one instead :P

BoogieMango


I am 100% sure I'm not alone on this :P

JosephCoalSmythe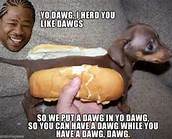 Yo dawg :P

Jim Logan

Somebody call the therapist... :P

First Sea Lord $ven Daggersteel


He's not just the first sea lord... XD

Gibbsgirl11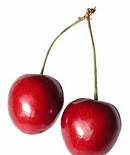 Sorry guys, inside joke :P

Lieutenant General Richard Venables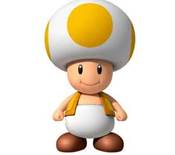 We can now step on him... XD

William Brawlmaritn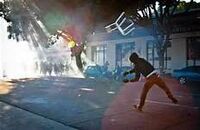 Directors have all the fun :/

Sharple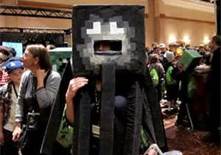 Where's the therapist when you need him >_>

Jarod Pillagebane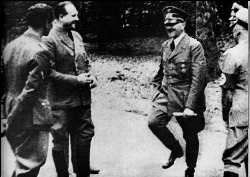 Another clone... This one seems to be happier though... XD

Matthew Blastshot

MBWD13 (Matthew Blastshot Wiki Dictator 2013)

Pencil-

He's had that suit on since birth >_>

SokkaZukoAang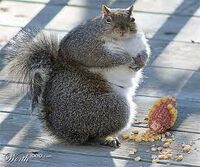 His deepest darkest secret... He isn't human :P

Tyler Crossbones

Go Switzerland... XD

GenLawrence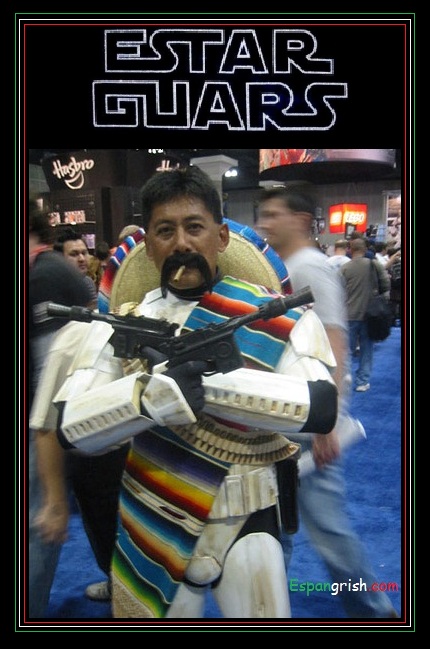 I should know, I helped him across the border last fall :P

Keira Kinover-Mar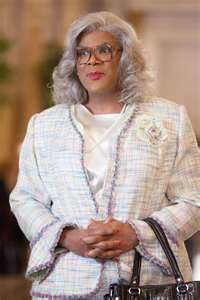 Well... At least it goes along with Parax's XD

Andrew Mallace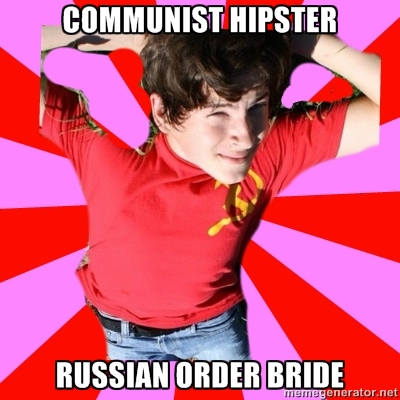 Jarod cares :P

Pearson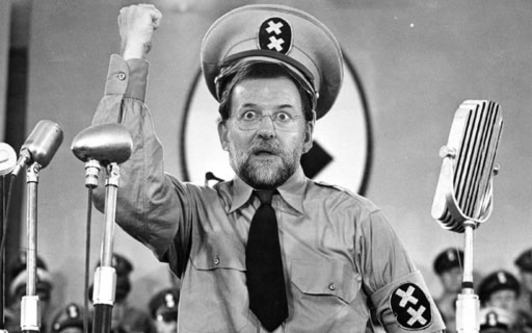 He's so smart... :o

Blake Stewart

You fly around annoying everyone with your rainbows :P

Johnathan Warsmythe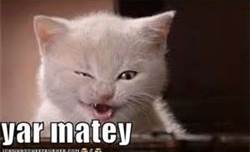 I need my English to Kittish dictionary...

Black Angel BR

We should just pay that therapist full time... o.o

Jason Shiprat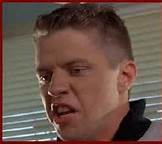 What are you? Chicken?

Dentface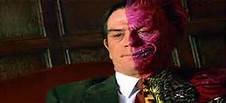 Now HERE is a sane man! :P

Bobby Moon


Moonshine, Bobby Moon, who cares? Both of them are bad for you... XD

THAT'S ALL FOLKS
Community content is available under
CC-BY-SA
unless otherwise noted.