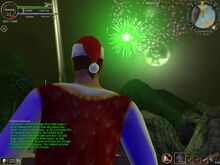 About me
I am a level 50 Pirate that was created a week or two after the game was released. I have Max Gold ($200,000) and have green hair and many discontinued items from back in the orginal version of the game such as the orginal tri-barrel pistol.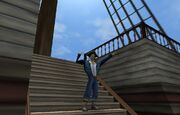 My Boats
Will Scurvyrat
Savage Raven-War Frigate
Savage Viking-light sloop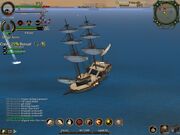 Will Scurvyratte
William Warmenace
My Pirates
Will Scurvyrat (lvl 50)
Will Scurvyratte (lvl 4)
William Warmenace (lvl 22)
User Rank

Will Scurvyrat has the User Rank of Deckhand with 139 Edits
Template:GoldAmmount
Community content is available under
CC-BY-SA
unless otherwise noted.