About me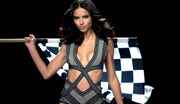 I am an American, thats right, born and raised in the greatest country on earth, the United States of America, im not some kid pretending to be from some random European country, I am American and proud of it! Right here in New York, and I am a Yankees fan not a Mets fan.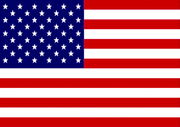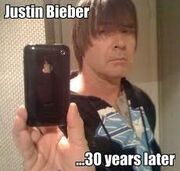 Favorites
Favorite Movies: 300, Gladiator, Scarface, Step Brothers, Shallow Hal, East of Eden, Platoon, The Shawshank Redemption, Watchmen, Superman, Batman Begins, Dark Knight, Alien, Pulp Fiction, Inglorious Basterds, and many more.
Music Interests: Nine Inch Nails, Nirvana, Phoenix, Foster the People, Hans Zimmer, Peter Bjorn and John, Jimi Hendrix, The Rolling Stones, Red Hot Chilli Peppers, Johnny Cash, 50 Cent, Biggie Smalls, Tupac, Dr. Dre, Snoop Dogg (the old Snoop Dogg), Eminem, Metallica, Coldplay, Bill Withers, Earth Wind and Fire, Foo Fighters, and many more.
Hobbies: Sports (Football, Track), Playing guitar, liftin', listening to music, movies, being the coolest guy ever, etc.
Favorite Book: Im not really what you call a "reader"
Songs



Userboxes
User Rank

Warhawk1 has the User Rank of Captain with 1,757 Edits
Community content is available under
CC-BY-SA
unless otherwise noted.