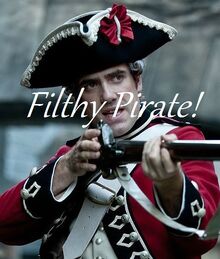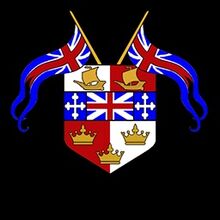 Welcome to my profile
I am Commodore Simon Pratton of the British Royal Navy, loyal to the King and to Country.I am currently stationed at Port Royal and am charged with protecting Port Royal and the Company Office there. I live with several other officers who live in the residential district of Port Royal.
Background
I was trained at the Royal Navy academy, I was proved on many occasion to be naturally skilled with the blade, almost as good as James Norrington. I assisted in the destruction and rebuilding of Tortuga with the Black Guard.
Apparel
I wear traditional EITC Uniform, plus one Silver Ruby Ring.
Family
William Pratton : Father
Anne Pratton : Mother

Richard Pratton : Brother
Arthur Pratton : Uncle (fathers side)
Affiliation/Ranks
British Army, Colonel
Royal Navy, Commodore
EITC, Commodore
Privateers, Commander
Great Britain
Place of Birth
York, England
Weapons of Choice

Commodore's Sabre
EITC Thugs Pistol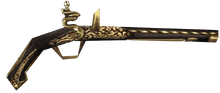 EITC Thugs Dagger
Officers Bayonet
Out of personal preference I choose not to dabble in the affairs of Voodoo weapons.
I captain the frigate HMS Surprise
| | |
| --- | --- |
| 200px | Simon Pratton is a Connoisseur in The Kingshead Connoisseur's Club |
Community content is available under
CC-BY-SA
unless otherwise noted.