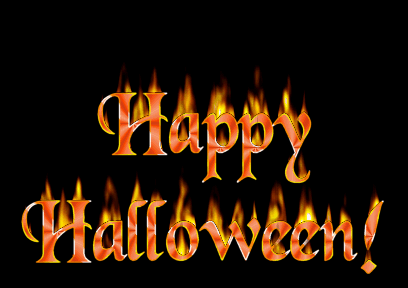 Happy Halloween!
*Status: Is a Zombie!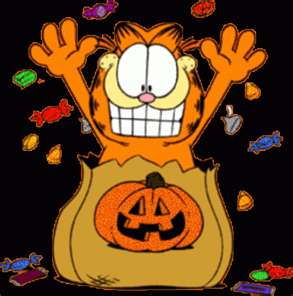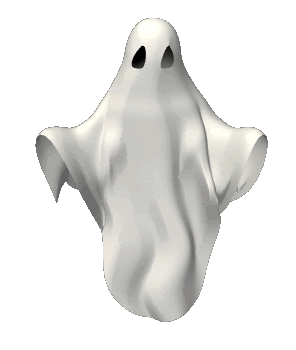 An undefined problem has an infinite number of solutions.
-Robert A. Humphrey
<center>Sharple is very active on Gamers Fanon Wiki!

</center>



http://i35.photobucket.com/albums/d180/aandt773/sharpie.gif
To Do List
Finish Working on DaggerStone Knives
Contiune working on Mystic Muck
Keep Working on Volcan Inc.
Remember to add more content to Blue String Jellyfish
Keep Working On Sharpe's Blacksmithing
Keep Working On Fool's Cannon Ram
Remember to add more emotes to Emotes
Keep Working on Fishing Company
User Rank

Sharple has the User Rank of Buccaneer with 18,109 Edits
Community content is available under
CC-BY-SA
unless otherwise noted.