User Rank

Nightmare10 has the User Rank of Raider with 0 Edits
According to Wikia personality test:
You're a Bright Spark!
You've got the ability to see things from multiple perspectives. Nothing is more satisfying than spotting patterns forming in life and seeing the beauty in the natural world. You think everything in life is connected, and keeping in touch with nature is just as important as keeping up with the latest technologies.
Your inquisitive mind means you have an irresistible urge to experiment with everything around you. You're a real get-up-and-go kind of person who likes to keep at least one finger on the pulse of everything that's hot and happening from the latest movies and sport to the coolest technologies and gadgets. A true entertainment junkie, there's no chance of you ever getting bored and you're always the first to get your hands on some shiny new device that's going to revolutionize your life. You have a realistic outlook on what you can achieve and enjoy attention to detail in most aspects of your life.
Fighting armies, dragons and gangsters is an everyday pass time for you, although taking them all on at the same time could prove challenging! Your skills take escapism to another level and satisfaction isn't complete until you can see your name on the leaderboard.
For you, taking a break means leaving the bright lights behind and getting back to nature. After a day out on the game reserve spotting wildlife you can sit back, relax and enjoy the view.
To sum it up in a few words, you are definitely someone who likes to be challenged by thought provoking subjects. You feel it's important to stay on top of world events and to find out all the facts before forming your own opinion
Welcome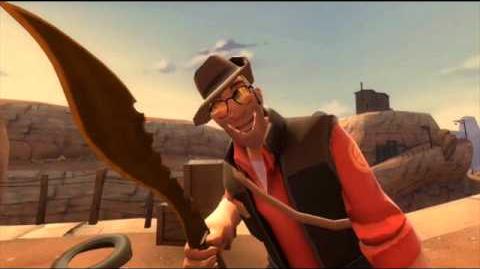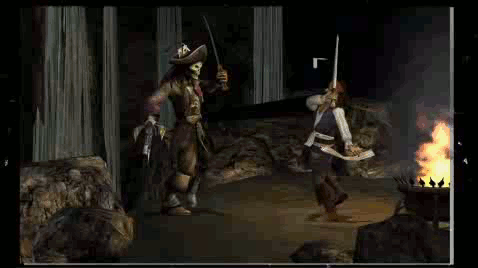 Nightmare10 is in the Hall Of Fame!!!
Real Life
Real Name: Yaxley Favorite Movie: HP8
Favorite Sport: None
Favorite Actor: Nick Cage
Favorite Villian: Tom Riddle me this
Favorite Show: Looney Tunes
Favorite Characters: Bugs Bunny, Harry Potter
Favorite game: Michael Jackson: The Experience
Favorite Performer: Michael Jackson
Favorite song: Moves like Jagger
Pets: Moon Jellyfish (Thunder) and a Domestic Longhaired cat.
Favorite Animal: Cat
Career: Student
Birthday: July 12
Dark brown hair wth some black. Green eyes.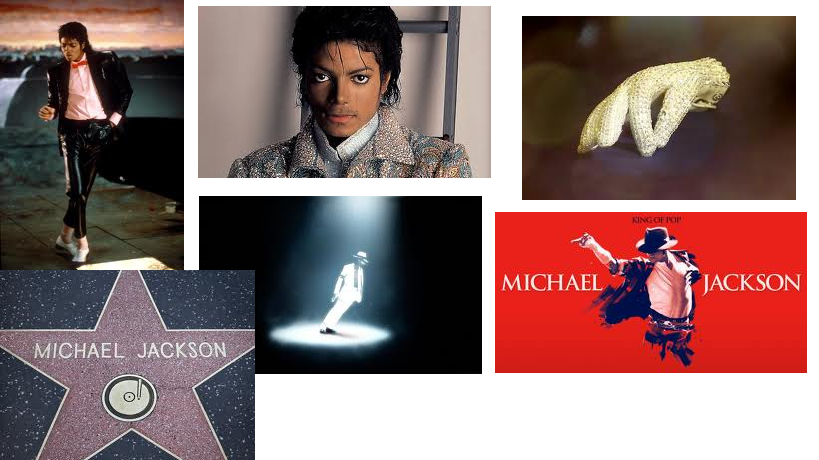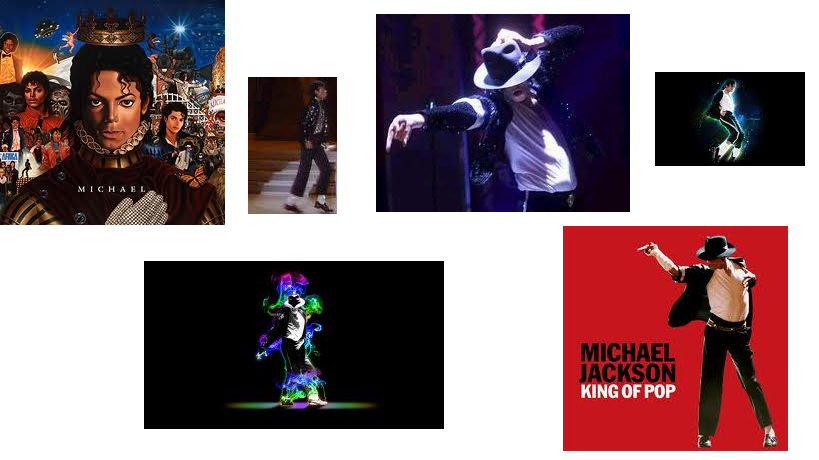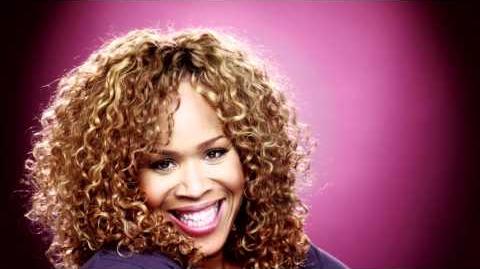 Community content is available under
CC-BY-SA
unless otherwise noted.