Attention! Lawrence Daggerpaine's birthday is on October 25, 2012!
GenLawrence is in the Hall Of Fame!!!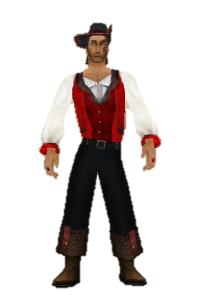 'ello <insert name here>! I am Lawrence Daggerpaine, GM of the Gen. Of Peace.
GenLawrence understands Wikia coding and can help you with an issue.
GenLawrence is very active on Gamers Fanon Wiki!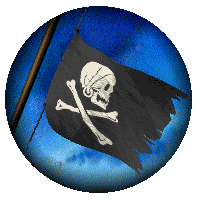 Hello, these are some of the Wikias I am on also:
Follow on Youtube!
---