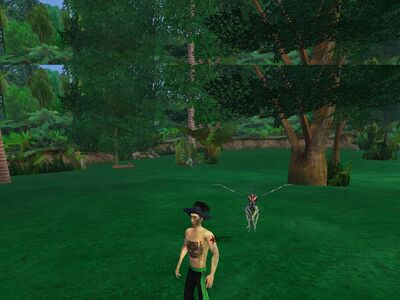 thumb|right|300px|This song plays when I'm in love lol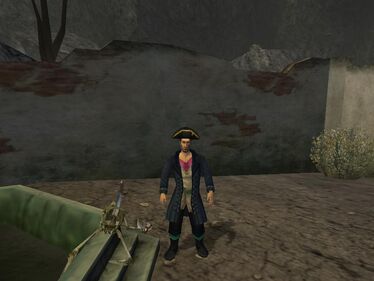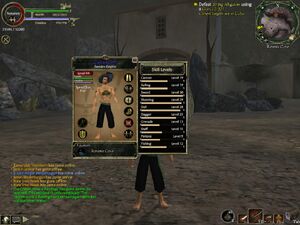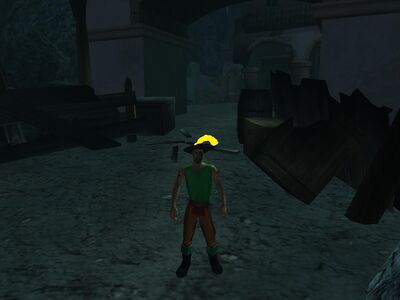 thumb|300px|right|My theme song all u EITC Hatas!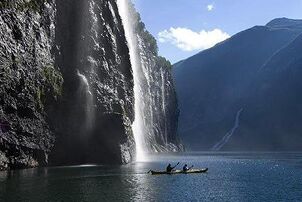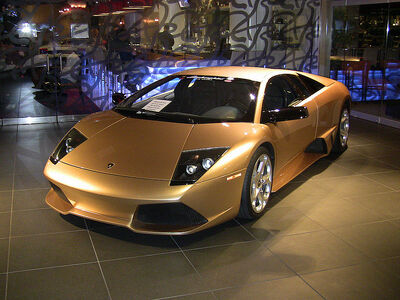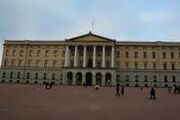 About me
I'm a happy lvl 45 player. I love dogs my age in real is 17. I'm a proudly member of the Navy Court. My current guild is Thirsty Souls my Rank is Member which sucks bc I'm one of the best lvl! I'm King of Norway and also a EITC Lord in rank. Oh and btw I command Fort Dundee now! :D My step dad is Cutler Beckett and my dad is El Patron! :D I'm very good at Soccer if you challenged me I would probably win. I'm English in real. I'm also good at X-Box 360 games and PSP games or Play Station Portable. I'm very good at Social Studies! :D :D If you need help I'll be on these servers Abassa, Antik, Andaba, Savica, Tortos, and the my home server Vachira! If you don't find me I'm 1. OFFLINE! 2. AFK! 3. Ignoring you! 4.Eating! 5.Beating up Rage Ghost and Foul. 6. Playing X-Box, PsP, DS, and etc. 7.At the mall. ( in real! ) 8. At school ( in real! ) 9.Sleeping ( in real! ) 10.Watching TV ( in real! ) 11.At my nephews house ( in real! )12.NOT TELLING U CREEPERS! xD
My favorite pages
Favorite page #1 The death of Johnny Goldtimbers
Favorite page #2 Sweden Declares War On England
Favorite page #3 Captain Ryan
My Pirates
Community content is available under
CC-BY-SA
unless otherwise noted.