This page is a community project. Any information that you can add to the page is greatly appreciated.

Tortuga is an Island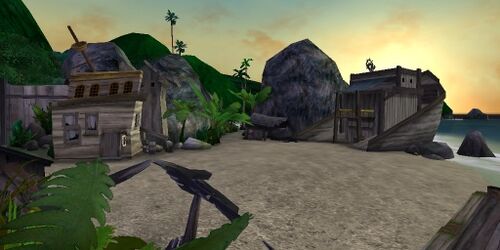 Tortuga is an island in the northeast of the Caribbean. It is known to most as an anarchic safe haven for pirates.
POIs
Other Activities
Leveling
Most Popular on...
These servers show the greatest amount of players on Tortuga:
These People LOVE Tortuga
Guilds
These guilds base their operations out of Tortuga:
Soundtrack
This is the soundtrack for Tortuga