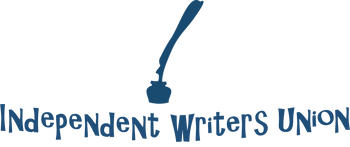 Author's Note
Thrones With Groans is supposed to be actually serious despite the not so serious name. I sort of want to play it off of roleplay but with a better twist and really portray it as a television series. I intend to change the name unless I just find that it fits the series. I don't intend to add any kind of character for myself in any way, shape, or form. I find it easier to write if I don't have a personal bias to the side my character is on. More to come.
Cast List
Stars
John Breasly ~ King George II
Pearson Wright ~ King Philip V
Johnny Goldtimbers ~ Prime Minister ---
Hector Wildhayes ~ Spanish Cardinal
LuuLuu ~ Spanish General
Nults McKagan ~ Captain Richard "The Cannon" Walker
Other Cast Members
??? ~ King Louis
Nathaniel Huntington-Crestbreaker ~ Dutch King
Kwagar Ocata ~ Danish King
Parax. ~ Sultan Mahmud II
??? ~ Emperor of Japan
Davy Gunfish ~ Polish King
Hannah Bluefeather ~ Austrian Empress
  TBA
News
May 18, 2016 - Thrones With Groans is announced and slated for the first chapter to be released on June 18th.
May 20, 2016 - A handful of apperances are added to the cast list.
May 21, 2016 - Consultation with researchers begin.
Community content is available under
CC-BY-SA
unless otherwise noted.