}}
Welcome!
Welcome to the Theme Song Contest! This is a place to enter your most EPIC Theme song, and have it judged against all others to be the best! I Havelisted The Rules And guildlines on how this event will work. Good Luck To ye All!
Rules
1 Theme Song - Per Person.
You may not choose the same song as another person has already chosen. If they have chosen yours choose another Theme Song!
If you are an admin, and wish to see your Theme Song Judged, another admin will do that for you. You may not judge your own.
Any Theme Song is Aloud, Rock, Country, Pop, Orcestra, etc.
You may create your own theme song, just make sure its not copyrighted.
You may choose a Theme Song off You tube.
Up Load the Video on The WIKI, No Links, Please Upload the Video.
The Judges
Our Judges will be our Friendly Admi ns! For they will always be fair. We have already a few who have agreed to help judge. Any admin is aloud to help Judge. I have listed the Current Judges Below.
Katebluedog
Stephen
Parax
( More are welcome to join Just ad yourself here if You are an Admin )
The Awards
There will be Awards for the winners.
The Top 20 = A Black User Box + Recognition
The Top 10 = A Blue User Box + Recognition
The Top 5 = A Bronze User Box + Recognition
The Top 3 = A Silver User Box + Recognition
1st Place = A Gold User Box + Recognition + A Gold Oscar
Theme Songs to be Judged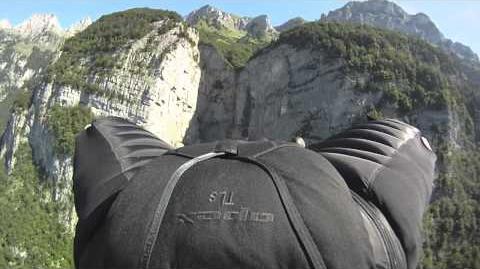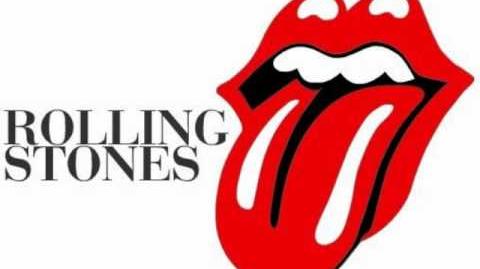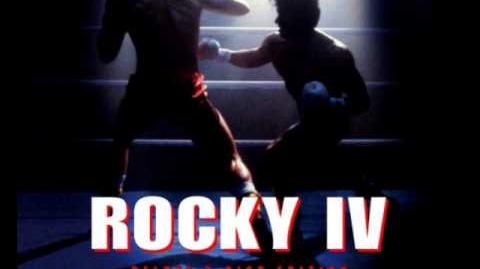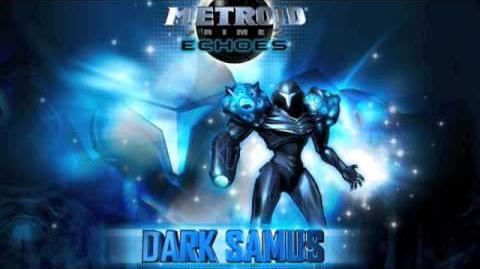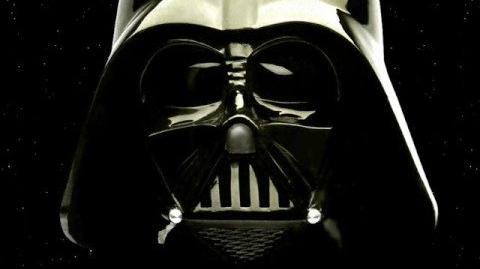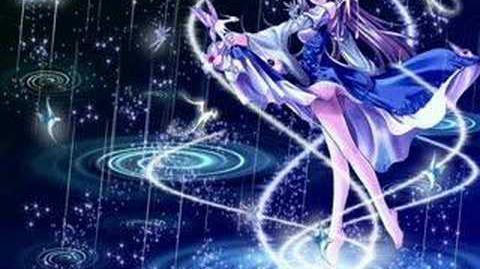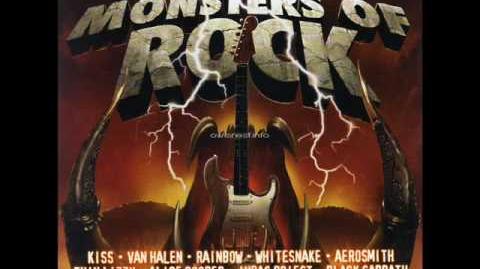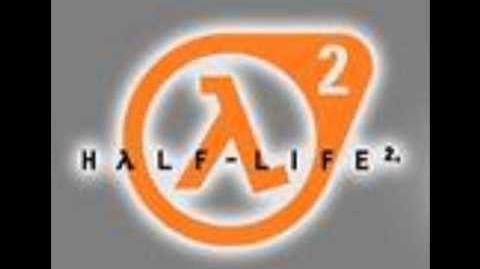 /li></li>
</li></li></li>
</li></li></li></li></li>
Community content is available under
CC-BY-SA
unless otherwise noted.