The Mansion
Ishamel Venables and his wife tess zentarsky venables bought a mansion in england that hold over 13 rooms and 12 guests room. So ishamel bought the house in 1744 right after the paradox war was over, he bought the house over 1,000 dollars so he bought his wife in with their dog. So they bought many furniture, table, bed and some maids and bulter in their house.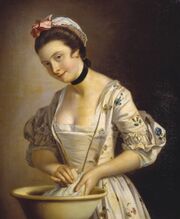 The Picture of the Mansion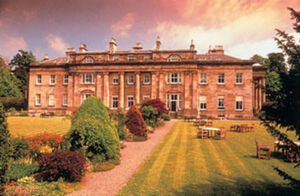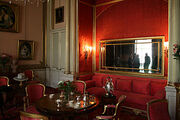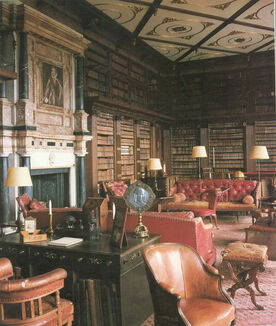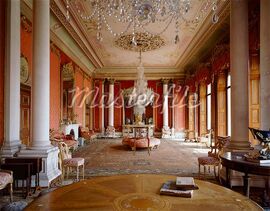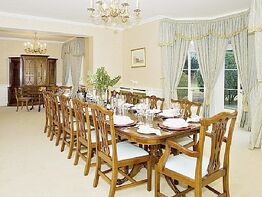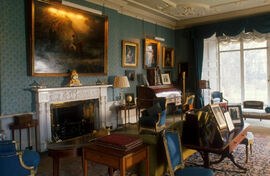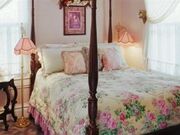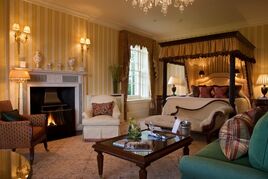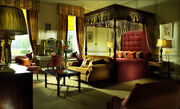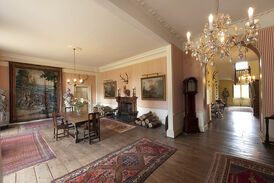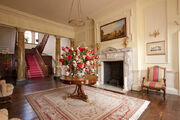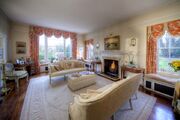 Here some Pictures of the Mansion and the inside of the mansion!. Hope you like them!.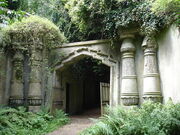 Art and Portrait
Here some Picture of the Ishamel and the Venables family!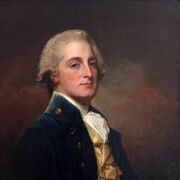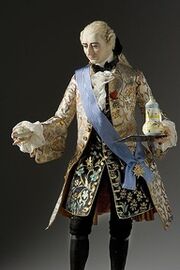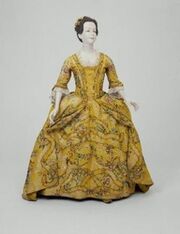 Community content is available under
CC-BY-SA
unless otherwise noted.