The Stalwart Empire of Astoriastan is a NationStates page.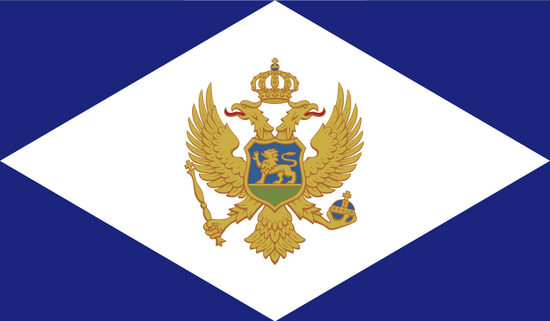 By right and by might!
Page last updated on July 9th, 2018 - check the main page here.
Summary
The Stalwart Empire of Astoriastan is a huge, cultured nation, renowned for its otherworldly petting zoo, complete lack of prisons, and keen interest in outer space. The hard-nosed, hard-working population of 412 million Astorians have some civil rights, but not too many, enjoy the freedom to spend their money however they like, to a point, and take part in free and open elections, although not too often.
The medium-sized government is primarily concerned with Defense, with Education, Industry, and Law & Order also on the agenda, while Spirituality isn't funded at all. It meets to discuss matters of state in the capital city of Aquilados. Citizens pay a flat income tax of 45.7%.
The frighteningly efficient Astorian economy, worth 47.4 trillion Azathees a year, is broadly diversified and led by the Arms Manufacturing industry, with significant contributions from Information Technology, Tourism, and Woodchip Exports. Black market activity is notable. Average income is an impressive 114,958 Azathees, but there is a significant disparity between incomes, with the richest 10% of citizens earning 324,503 per year while the poor average 32,600, a ratio of 10.0 to 1.
The doctor has cold hands, police officers that upset their bosses get assigned to 24 hour stakeouts of bike sheds, bar brawls are an hourly occurrence, and the commercialisation of highly deadly weapons has instilled Astoriastan with a very polite populace. Crime, especially youth-related, is totally unknown, thanks to a capable police force and progressive social policies in education and welfare. Astoriastan's national animal is the Astorian Eagle.
The newborn empire, currently locked in a war against invaders, has imposed martial law and devotes a massive percentage of its budget to defense and Arms Manufacturing subsidies. Regardless, the brilliant and selfless Astorians have approved of plans to continue the running of free public institutions of higher education and a single-payer healthcare system. The fiercely authoritarian unitary monarchy is run by the new king, Caliteros I, who fosters the people's nationalism into the reassertion of Astoriastan's place at home in Sivella and throughout the world.
Map and Features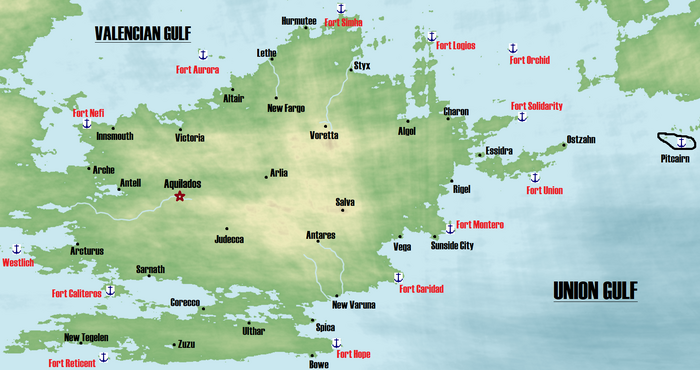 Places of Interest
To be added.
Community content is available under
CC-BY-SA
unless otherwise noted.