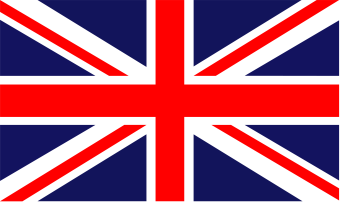 The Royal Military Museum was founded on the twenty-seventh of January, 1745, by Johnathan O' Reilly. It is located in Bridgewater, England, and contains many galleries featuring weaponry, memorabilia, and artifacts from the Royal British Military.
Document Gallery
This gallery is located in the western branch of the museum, accessibly by the main hall; varying from regiment charters to discharge papers, this gallery holds a variety of documents. There are several notable documents contained in glass cases, most notably the letter from King George II to Lord Matthew Faye I officially stating his appointment as Chancellor of Warfare for Great Britain, beginning Britain's rise to military power. Other documents include the Royal British Marines charter, granted by the King for Lord Johnathan O' Reilly to establish a fighting division of Royal Marines within the military, as well as Lord Skullifer Xavier's resignation from the Royal Military.
Community content is available under
CC-BY-SA
unless otherwise noted.