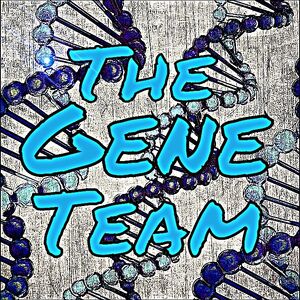 The Gene Team is a group composed of Dracula and Lord Bobicus in the Conqueror League.
Background
On February 20, Dracula noticed the establishment of teams among the game's players and thought of what it would be like to have one as well. At some point, he confronted Lord Bobicus and suggested that they form an alliance called the "Gene Team", which had both a nice ring to it and an inside joke between the two. Lord Bobicus signified her approval with a thunderous "HEIL THE GENES!"
Mottos
"HEIL THE GENES!"
"Dracula will rise."
"Dracula will rise… again."
"Your genes are inferior."
Matches
Members
Themes
Community content is available under
CC-BY-SA
unless otherwise noted.