The Eco Empire is an army with the magic of Eco behind them, with it's leader Keira. It's base island is on Keira's homeland, The Holy City , along with other branches, Exuma and Guines (with allies).
If you believe that you can handle Eco, ask for Keira, and she'll try to teach you.
BE WARNED (From Keira): I HAVE MASTERED ALL ECO, AND IF YOU DARE TEST ME, YOU WILL FACE THE DARK!
Eco:
There are many types of Eco, which give different abilities depending on the type. They also come in different forms: Crystal and Gel-like liquid.
- opposite of Light, immense strength, speed, and immediate death to those who face it's dark creature when provoked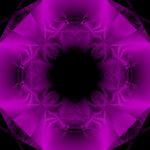 - opposite of Dark, with healing powers, shields, time freezing, and flight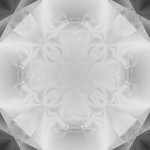 - fireballs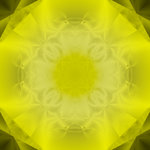 - increases melee attacks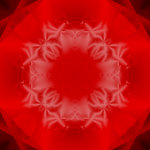 - healing
- attributes like "real life electricity"; increases speed and activates certain objects and doors (must have color to be activated)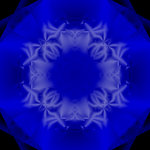 Eco Cycle
As mentioned some oppose each other, and there are different types.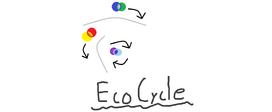 Dark ----> Light as Light -------> Dark
Yellow ----> Red as Red -------> Yellow
Green ----> Blue as Blue ----> Green

They all alternate in a circular pattern, kinda like Yin and Yang, but with more circles.
Dark and Light in the middle, circling like Yin and Yang.
Yellow and Red next, counterclockwise, and then Green and Blue, clockwise.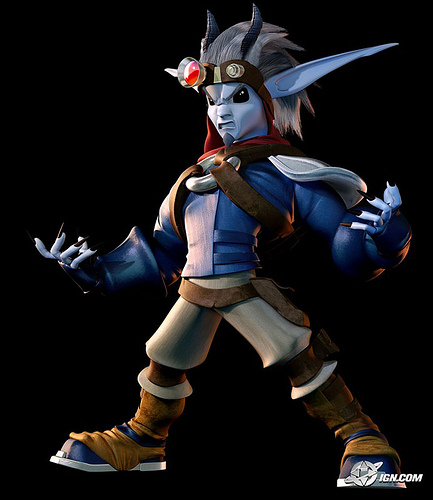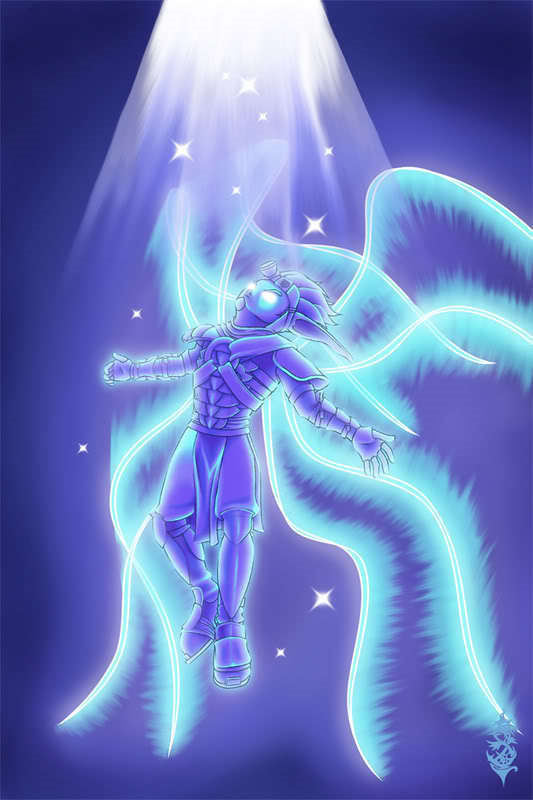 Community content is available under
CC-BY-SA
unless otherwise noted.