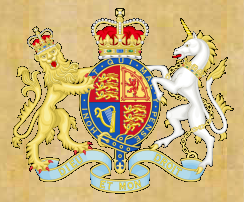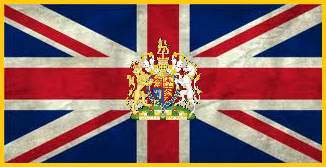 Absolute Monarchy and a Constitutional Monarchy - December 24, 1745
In year of our lord 1745, His most Britannic Majesty King Agustus George II of the United Kingdom of Great Britain is a Constitutional sovereign. His majesty does not have limited authority to the nation but he can not do...
Shut down parliament.

Raise taxes.

Declare war on another foreign nation, must consult with the British parliament first.

Fire anyone in parliament except for his cabinet members.

Can not marry a catholic.

He can only marry protestants.
His majesty has the authority to...
Choose his own Prime Minister.

Veto Bills.

Decline Bills.

Promote anyone to Lord or Duke.

Shutdown the church of England.

Take money out of the British treasury.

Have full time security.

Promote or Demote anyone in the royal army/navy.

Declare any day a national holiday.

The king may always propose a bill to parliament. He may also propose a bill to declare war on any foreign nation.

Has the right to decline the prince's permission to marry anyone.

Has the right to remove anyone out of the royal family.

Has the right to arrange a divorcee with his wife.

Has the full authority to buy and sell land from and to to other foreign nations.
December 24, 1745 Signatures
Monarch - Geeorge II 

Prime Minister - Johnathan Goldtimbers

Speaker of the House of Lords -

Speaker of the House of Commons -
Community content is available under
CC-BY-SA
unless otherwise noted.