The Black Phantom is a rogue Ship of the Line manned by Pirates.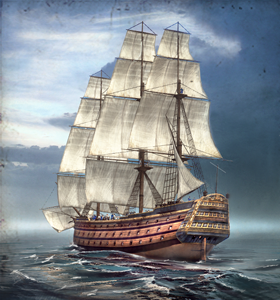 The Black Phantom used to be an old Portuguese Ship of the Line until it docked at a Pirate Port mistakingly and was stormed by a crew of pirates led by Captain Krieg. Krieg after storming the ship had any remaining surviving crew locked up into the brig as leverage in the future.
Stub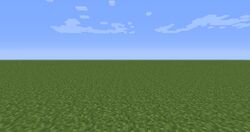 The Black Phantom is a stub.
You can help Gamers Fanon Wiki by expanding it.

Community content is available under
CC-BY-SA
unless otherwise noted.