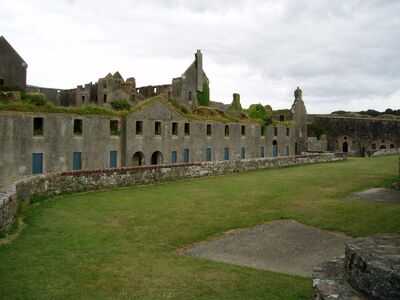 Port Newscastle is an island owned by the
EITCSI
. Found in the Caribbean by
Lord Robert
and claimed under his orders to contain factories for the EITCSI.
Backround
Port Newscastle was once an old EITC fort that Lord Robert bought from the EITC and now is owned by the EITCSI. Also Lord Robert opened training facilities and towns for citizens of Britian.
Today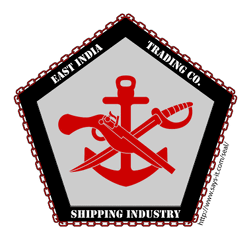 Port Newscastle was found in 1732 by Lord Robert looking for areas to set up more offiices for the EITSI. This island is beside what is now Flordia and is near the Bermuda Triangle. Port Newscastle is surrounded by a chain of small islands that are also part of Port Newscastle. Lord Robert is the governor and owner of the island. Because the EITCSI owns the island this island is protected by some of the best ship of the line war ships that pretty much no pirate ship will make it through. People of Great Britian, workers of the EITCSI can live here and is now under the management of the EITCSI. We are also sponsered by
Second Sea Lord Robert Macmonger
to make sure that this island stays in check.
Port Newscastle is a secret EITCSI factory that only certain members of the EITCSI know where it is and how to get onto the island. Port Newscastle also has training camps for the EITC and Royal Navy soliders.
Community content is available under
CC-BY-SA
unless otherwise noted.