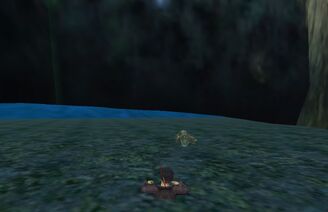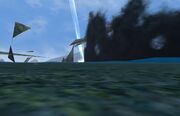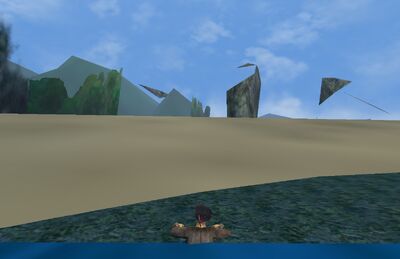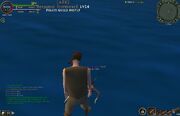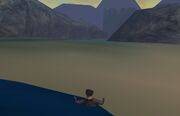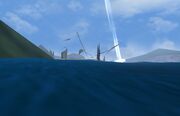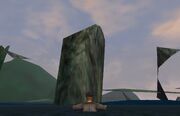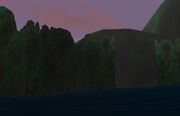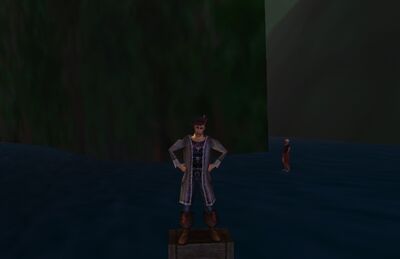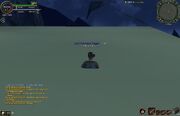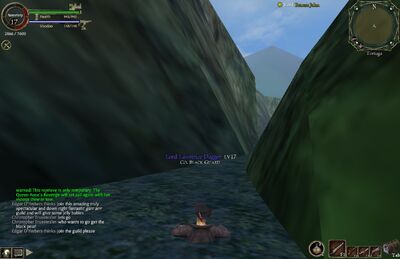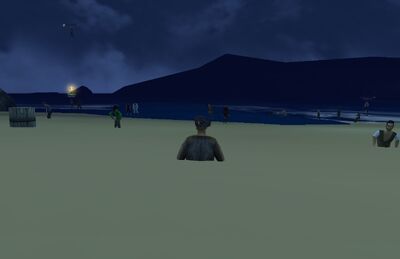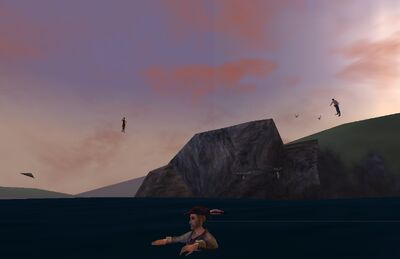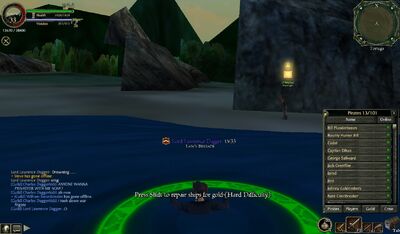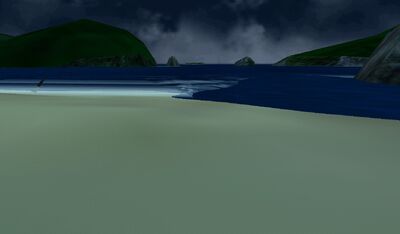 Odd Island is a real POTCO island. It was discovered by
Lord Law
. It is owned by Lord Lawrence Dagger. It is also a glitch island. It has bearly any land on it. Odd Island is made mainly out of ocean water and swamp water. You can swim there, walk on the tiny bit's of land, float, fly in the air and walk on water .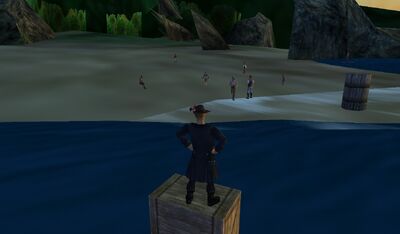 Enemies:
Swamp Alligator
Mad Villager's
Island Location's:
The Odd Mountain's
Odd Bayou
Alligator's Pond
The Moving Beach
Odd Swamp
Odd Ruin's
Odd Beach
The Odd Grand GateWay
Odd Circle
Odd Fields
The Swamp Of Regude
The Secret Passage
People Of The Island:
Butcher Brown
Scarlet
Flying Afk Villagers
Villagers
Cha' La Rock
Regude
Community content is available under
CC-BY-SA
unless otherwise noted.