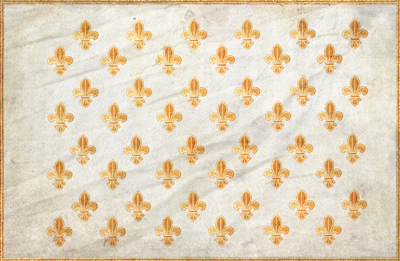 Branches
Military Minister of Defense:Albert Marcus Spark
Army
Cavalry
The Cavalry of France is rather small at this time and not as plentiful as the Infantry and Artillery Regiments.
Infantry
The main Division of the French Army, the Infantry Regiments are of plenty and tend to have the higher skilled soldiers and loyal men of France as opposed to the Artillery.
46th Regiment of Marseille
Leading Officer: William Goldsilver

68th Regiment of Grenoble
Artillery
96th Artilery Regiment of Brest
23rd Artillery Regiment of Strasborg
1st Artillery Regiment of Bordeaux
Army Uniforms
Admiral-in-Chief:
Admiral of the Atlantic:
Admiral of the Mediterranean:
Admiral of the Pacific:
Regions
Atlantic
Admiral:
Rear Admiral of the North:
Rear Admiral of the South:
Recruitment
Currently, the Military of France is recruiting and is looking for Men of all skill levels. Please fill this out below and be prepared to be deployed and given a rank. Please be sure to be ready to join The French Royalty and follow Uniform Code.
Name:
Notoriety Level:
Nation of Origin:
(Optional) Reason why you would like to join the French Military
Experience (if Applicable):
Ranks
Army
---
Cadet
Marine
Sergeant
Lieutenant
Captain
Major
Colonel
Major General
General
General-in-Chief
Navy
---
Ensign
Officer
Chief Officer
Lieutenant
Lieutenant-Commander
Commander
Captain
Rear Admiral
Admiral
Admiral-in-Chief
Community content is available under
CC-BY-SA
unless otherwise noted.