This Group is no longer active
The Lego People Maker are a group of people who make Lego versions of players. Mainly with giving people what they look like in Lego Form. This Lego-izing craze was started by XaviCommander(THE FOUNDER) and was expanded by Tama63 after a joke on another wiki. If you want to join or want to have one done of yourselves, say so in the comments.
People In
Talk21,433 Edits
(made the original idea)
People Wanted
Gallery of Legos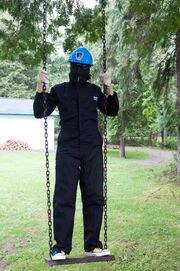 ==PENDING REQUESTS==
Post your image here with your name and we will get to work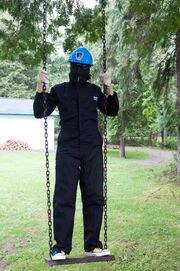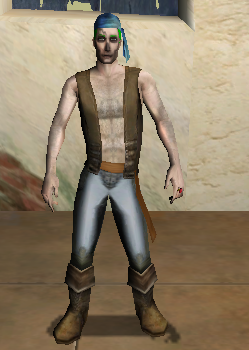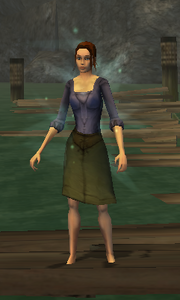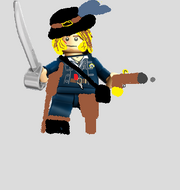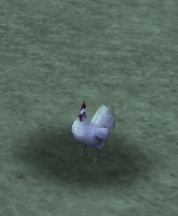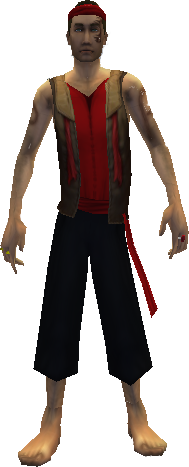 ---

Thanks the Lego Makers
Community content is available under
CC-BY-SA
unless otherwise noted.