Kitty's Make-overs is Under Construction!

This article or section is currently being edited by Bad Kitty!

Please do not edit Kitty's Make-overs unless it is a spelling or grammar issue
Who?
Just me for now - Kitty.
What?
An association that provides make-overs for any pirate.
More
Founded 20th Jan 2012, this is a growing business for changing the look on your pirate. To get one, simply leave a message on Kitty's talk page stating..
The theme - any theme really, e.g. Fancy, wedding, weird. You can pick a celeberty too.
The photo of your pirate.

Ideally the photo of your pirate should be aimed straight at the camera, zoomed in enough though to see the face close up. It should be cut no further down then the waist.
Females - This whole thing was made for us girls (sorry boys), so you can choose hairstyles as well as make up.
Males - I'm not quite sure if you really WANT to put make up on.. you can if you want to I guess, but I reccomend you see a doctor afterwards. If you're not aiming to look like someone with problems, you can get contact lenses and skin toning.
GALLERY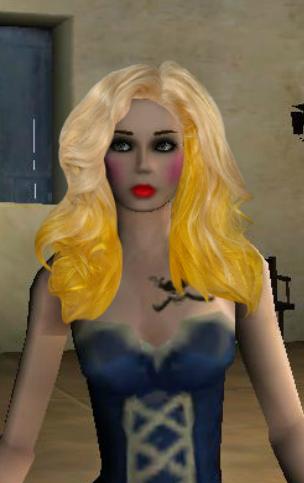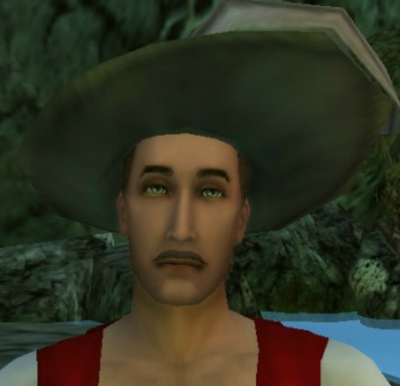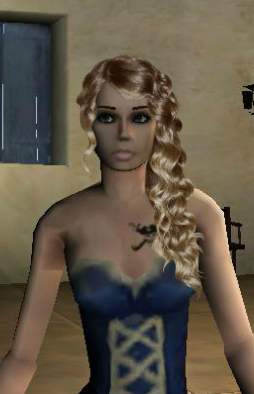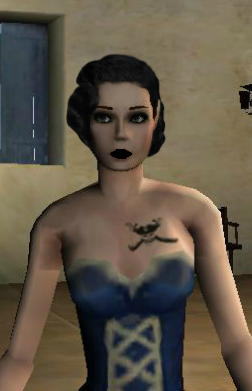 All completely free of charge (cept for manners), remember to leave a message on said talk page to get a makeover of your own.
Community content is available under
CC-BY-SA
unless otherwise noted.