Everyone has heard the age old problem, which is better, Pirates, Or Ninjas? Well, i think its pretty obvious to everyone here that Pirates are better. Why? BECAUSE NINJAS DONT HAVE SWORDS THAT SHOOT LIGHTNING! Anyway... I'd like to draw attention to a lesser known, but equally important problem: Monkeys, or Parrots? Now I bet your wondering, has he FINALLY gone insane? Well as anyone can tell you... I went insane a long time ago... So now, I shall let you, Yes YOU, decide, Monkeys, or Parrots? Which is Better?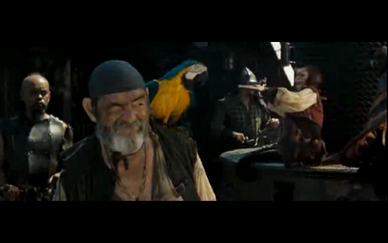 Community content is available under
CC-BY-SA
unless otherwise noted.