This page is a community project. Any information that you can add to the page is greatly appreciated.

Isla Tormenta is an Island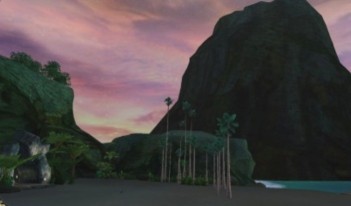 Isla Tormenta is an island in the south west of the Caribbean. It's riddled with Davy Jones's henchmen, many of the toughest enemies in the game. Only the strongest of pirates can survive here, and even then they must proceed with caution.
POIs
Other Activities
Leveling
These People LOVE Isla Tormenta
Guilds
These guilds base their operations out of Isla Tormenta:
Soundtrack
This is the soundtrack to Isla Tormenta