Founding
The Shop was founded by Ignatus Icarus II in 1602. The thought of opening a "store" had always appealed to him. The "store" (when it was founded) was built in the capitol of Romania. It is known to be one of the best shops in the world, and it a very high reputation for good quality items. You can find excellent deals on anything, from crude-legendary (which has proven to be a lot more expensive to make/sell than the "crude" blade". It is an expensive place to buy swords, but it is DEFINITELY worth it. In fact, even diamonds won't break a sword made in our shop!
Facts
- Ranked 1# on Black Market for top Sword Deaker
- Ranked Best Place to get a Sword on the Planet
- Has brought in over 989 Trillion to the Icarus Corporation
- Ranked 1# 100 years in a row 1# Store on the Planet in the British/Colonial Paper
- Has sold over 389 Billion Swords
- Budget of 900 Billion
Ships To
1. Prussia (Black Market)
2. Switzerland (Black Market)
3. Russia (Black Market)
4. China (Black Market)
5. Anywhere in Africa
6. Great Britian
7. Romania
8. Spain
9. The 13 Colonies
10. All the South American Land
11. Ottoman Empire (Black Market)
12. Republic Of Malta
13. Hawaiian Kingdom
14. Norway
15. Mongolia
Products Sold To The General Public &Their Price(s)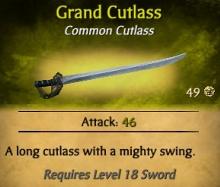 Prices
1. All Crude: $150.00
2. All Common: $210.99
3. Rare ( to general public ) 287.99
How You Can Pay (General Public)
1. POTCO Credits
2. Pounds
3. Dollars
4. Yen
5. Juan
6. Dollar
7. Peso
8. All The Mediteranian Currencies
9. All American Continental Currencies
Black Market Items
The Store Itself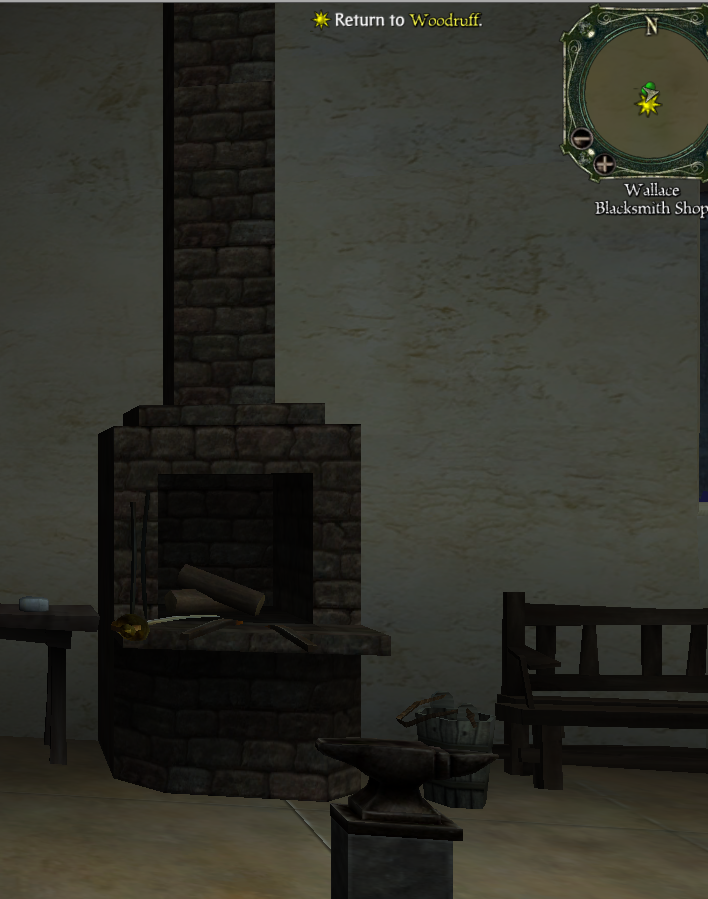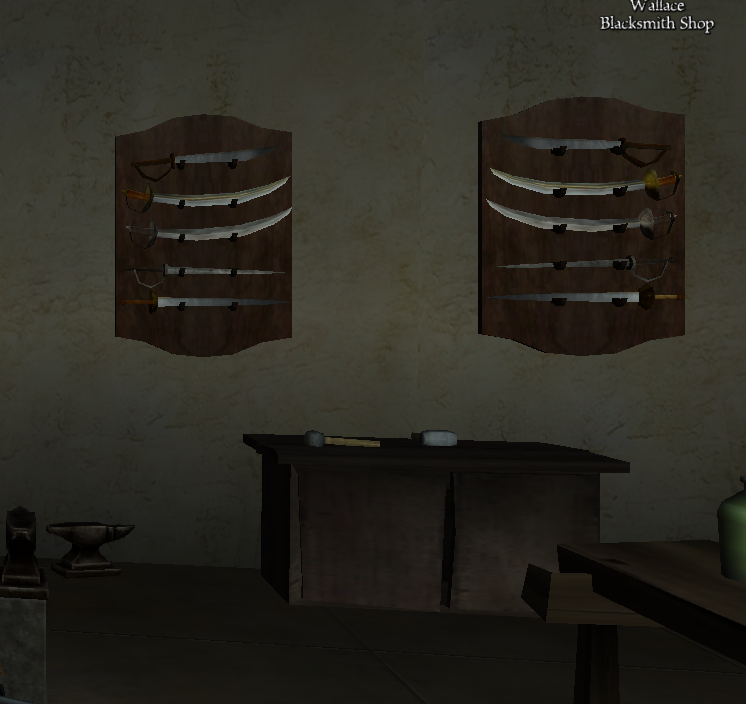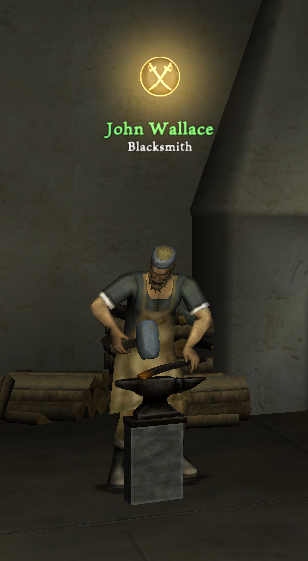 Staff And What Each position Pays
1. Managar- Sam Calicofury- Pays 800,000 K
2. Head Blacksmith- John Burneagle - Pays 750,000 K
3. Officer Of Blackmarket Trade -Kate Thorn - Pays 700,000 K
4. Blacksmiths - Over 500 - Pays 600,000 K each
5. Cash Register Guy - Over 400 - Pays 100,000 K
6. Contracters - Charles Warmonk, Bridgeloather - Pays Over 400,000 K
7. Trainers - William Darkshot,John Daniels - Pays OVer 350,000 K
8. Everything Else - Every other staff member - Pays Over 50,000 K
The Sword Training Academy
We train over 99,000 people a year; and, we're still open to new people. We have a variety of trainers; many of which are part of all, nations, styles, cultures, etc. We have trained many jumpers, and our infamous trainer: William Turner, has done a mighty fine job at doing so.
Some Satisfied Customers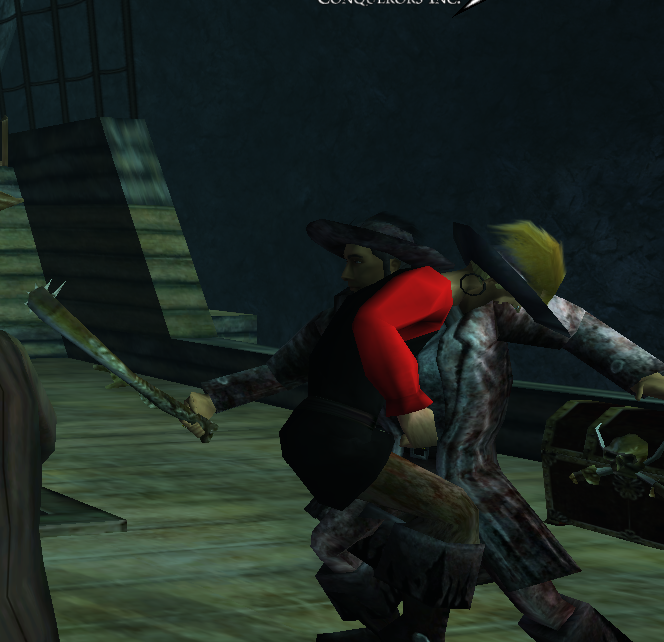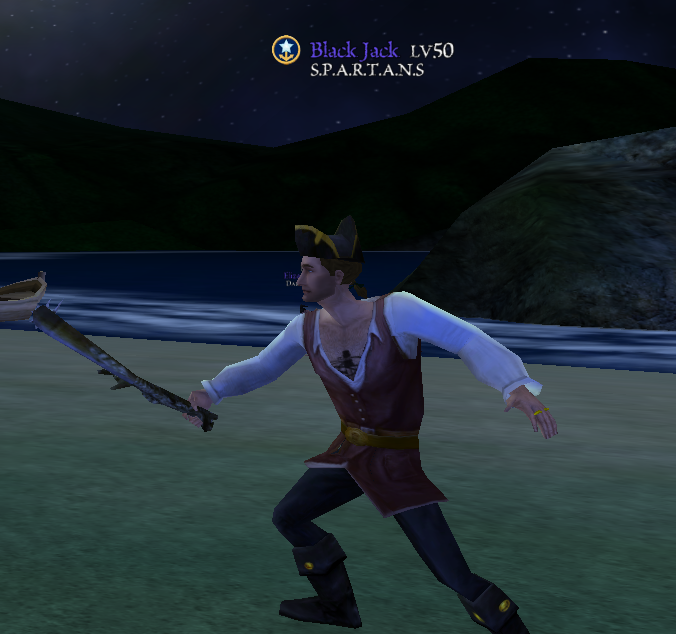 Community content is available under
CC-BY-SA
unless otherwise noted.