Everyone wants to be a ninja! Some people just don't know how.
Step One:Clothing
In order to be a successful ninja you must wear lots of dark-black clothing and a piece of black cloth around your head with only slits for your eyes. It also helps if you can breath through said cloth otherwise you may get killed.
Step Two:Ninja-Wisdom
Basically, you have to have some kind of clever analogy to food for everything you say. You also need to develop extreme and ridiculous patience.
Ninja Face
You must also develop a "ninja face" in order for people to understand your ninja-ism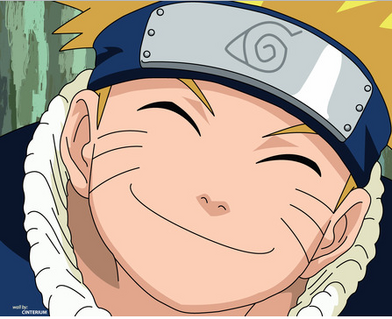 Step Three:Ninja Invisibilty
You must develop the ability to be invisible...
Step Four:Ninja Attack Moves
In order to be a ninja you must develop off-the-charts ninja powers and be able to defeat any Anime-Enemy you might encounter as a Ninja.
Step Five:Ninja Speed
We recommend Nike.
Congratulations!
After years of training, you have finally become a Ninja. Now you can fight with the masters!
The Ninja Masters
Community content is available under
CC-BY-SA
unless otherwise noted.