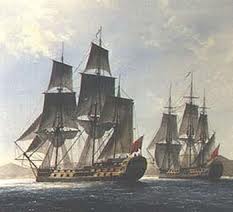 The HMS Imperial is the king of England's flagship, as well as flagship of His Majesty's Fleet.
History
There is not much history to this beautiful vessel. When
John Breasly
sailed back to England, the best shipwrights crafted him a fine vessel. The ships sails were the bright colors of the Union Jack. The paint was enchanted with many spells of voodoo, so that it could never peel. It's wooden sides were built one foot thick! It had four levels of unstoppable power!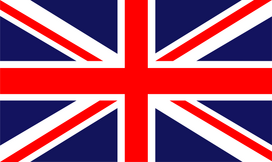 Attributes
Hull
100,000
Armor
100%
On-Deck Cannons
50
Broadsides
400
Cargo
500
Notable Crew Members
Robert McRoberts
Captain Ryan
Jack Stormwalker
Andrew Bowdash
Joshamee Gibbs
Captain Jack Sparrow
Community content is available under
CC-BY-SA
unless otherwise noted.