| | | |
| --- | --- | --- |
| | Notice! | |
| | Elite INC is made by King Shadow Sail. Please do not copy its ideas / content without consulting Shadow here. | |
| | Thank You and Enjoy the Page! | |


---
Elite INC is an exclusive clothing and jewelry making company for the rich and famous. Now normally, you have to find good clothing, aye? Always takes forever to find that right clothing item, with Elite INC, you can just buy that item, but for a pretty penny. Along with loot items, we also sell well made, fancy cloths that we think we will like as well.
As for jewelry, we find the best rocks and gemstones and put them on your fingers.
Both items we make are very expensive, prices ranging from 10,000 gold to 1 million gold per item.
Here is just a little history lesson for Elite INC.

One crisp September day, Shadow, the current founder of the company, was looking for a new look. He wanted a fancy look with a dark black touch. So he walked into his private store on Castello di Shadow and was not happy to find out that there was nothing but those old "pirate clothes" that everyone wore.

"I need something fancy," Shadow said to the man at the desk.

"Um....Sir? I don't think we have anything like that. I mean, there are those new bandanas we got today!"

"BANDANNAS? I am a king not a poorly dressed monkey!"

"Very sorry sir... but-"

"Don't even..." and with that, Shadow stormed out with a mission.

He sailed to every clothing shop in the Caribbean. None had what he was looking for. So he went to his friend, Mega.

"Hey Mega? Think you can find me some fancy clothing around here?"

"Yea... that will happen Shadow. I can't even find a decent ring. One guy tried to sell me some plastic molded into a circle."

"Aye, I'm sick of this too." For days, weeks, even months, Shadow and Mega tried to find a way to get their hands on some decent garb. Ones that were comfy, but didn't look it. Ones that were fancy, but didn't feel it. They came to the conclusion that the only way they were going to get what they wanted was to do it themselves, and with that, Elite INC was born.
Here are our workers, these are the people who make the business run.
Owner / Founder ~ Runs the company, makes all the big decisions, ect. ~ King Shadow Sail
Vice President ~ Second in command ~ Mega
Third in Command ~ Title says it all ~ Benjamin Macmorgan
Clothing Executive ~ An executive for the clothing department ~ OPEN
Jewelry Executive ~ An executive for the jewelry department ~ OPEN
Salesman ~ Sells items ~ OPEN
Salesman ~ Sells items ~ OPEN
Loading Boy ~ Brings items to and from the factory ~ OPEN
Want to work and Elite INC? Say so in the comments!
 Here at Elite INC, we offer two types of clothing:

Loot clothing: The clothing you have to work so hard for, you can now just buy!
Types:
Coats
Shirts
Open Shirts
Pants (baggy / skinny)
Hats
Vests (Long and Short)
Belts
Colors:
All clothing comes in any color that you want. Here are some examples:
1. Dark Black 2. Bright Blue 3. Bright Orange 3. Bright Red
Fancy Cloithing: Clothing for royalty, famous pirates, wealthy pirates, etc.
Fancy clothing is usually custom made.
 Another product we offer here at Elite INC is jewelry for men and woman.

Price: 5 million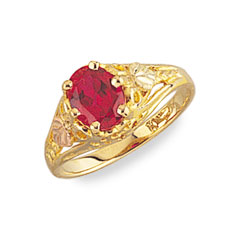 Blue Beauty ~ A fine pure silver ring with a magnificent blue diamond as the centerpiece. This piece is hand made by King Shadow Sail and it is said to be 15 million spend very well.
Price: 15 million gold
Golden Sun ~ A pure gold ring with a golden colored diamond. Made by Shadow 10 years ago when he was a teen.
Price: 10 million gold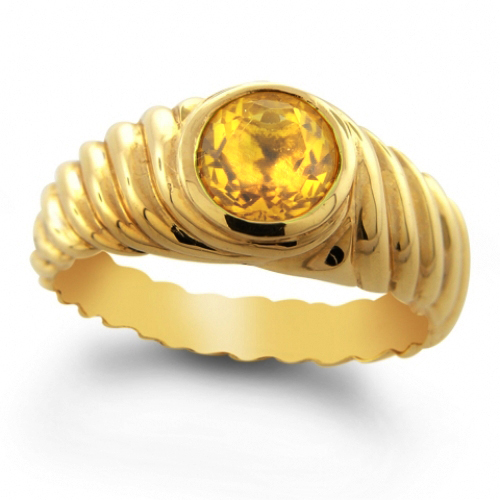 Pink Princess ~ A ring fit for a princess, this ring is made from pure silver and has a pink gem in the center. Also made by Shadow.
Price: 10 million gold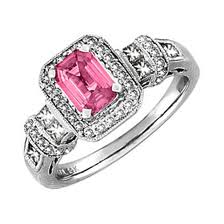 Diamond Fury ~ This ring is made from two things. Pure gold and pure white diamonds. This was made by Shadow and is one of our best sellers, get yours today!
Price: 11 million gold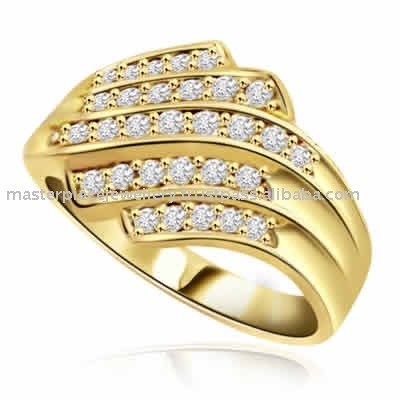 Pearl of the Seas ~ This set or earings have a gold base with diamonds of top. But on the bottom, there is a pearl. Made by Shadow.
Price: 20 million gold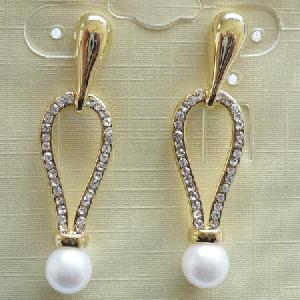 Mens ~ This earing's name says it all. This ring was made by Shadow and meant to be worn by one type of person, men. Made from silver.
Price: 3 million gold
Silver Hoop ~ This is an original. A simple silver hoop, can be worn by male or female. Made by Shadow.
Price: 4 million gold
 Add this to your page if you work at Elite INC!


Coming soon.
Community content is available under
CC-BY-SA
unless otherwise noted.