EITC Trial
I, Lord William Brawlmartin Propose that Redsteel is to be immediately Fired From the EITC and to be Banned For Life. Why? My Reason being because he was threatening to term me all because if i didn't date his daughter and or if i broke her heart. During the unreasonable conversation i had took screenshots and encourage you to take a look at them and base them on your judgement.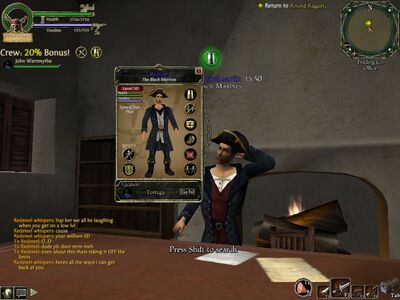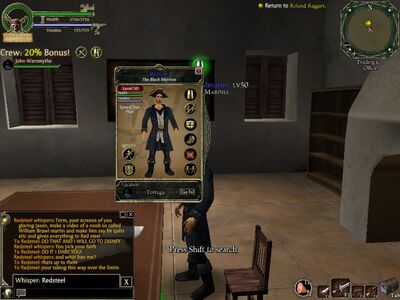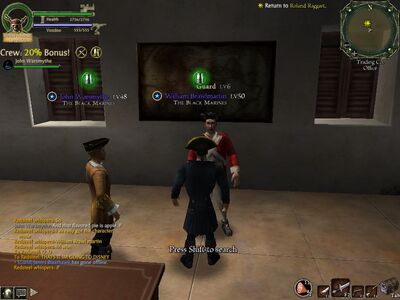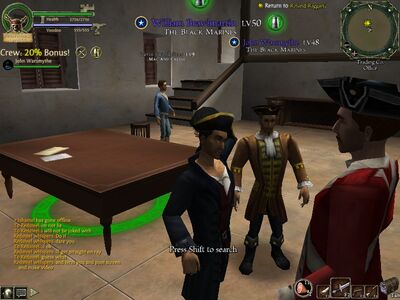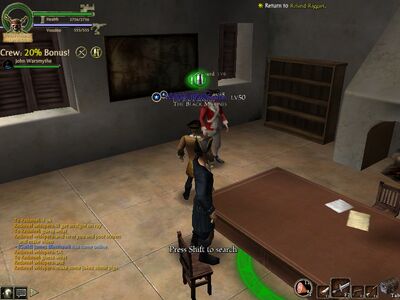 He may have a plan to replace me like you may have seen in the screen shots. As my point of this i ask all of you to see it in my favor but also see this as a fair justice and judge wisely. My case point is, I wish for him to be banned from the Co. For disrespecting his Superiors, And showing no care for the Co.
Support
Grand Admiral Johnathan Warsmythe
Lord Jack "Goldwrecker" Hirsch
Lord William Brawlmartin
Oppose
pencilboy
Jeremiah Garland
Svenny D
Jasonblade
Andrew Mallace
Sharple
Ned Edgewalker
I have deleted him and kicked him out of the guild until the decision is made. If the oppose wins he may stay, if not then his fate is decided by his own actions. I Thank you all and aware you all that i have never lied and never will. I wish for you all to see this in my favor and seek fair justice to this man. Thank You.
Lord William Brawlmartin of the EITC
02:12, February 24, 2012 (UTC)Lord William Brawlmartin

CASE CLOSED!
The Case has been closed, Redsteel has one the case. Reason being because the oppose number of votes have outnumbered the support. Now what happens is red willing to come back.
Community content is available under
CC-BY-SA
unless otherwise noted.