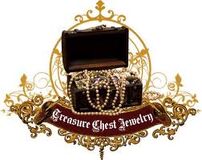 The EITC Plundering Day
Hello, All! The EITC And The most finest members of royalty are invited to the EITC Plundering Day! The Title Explains it all, I highly request for all the EITC members and Royalty to be here for this exciting day!
What
The EITC Plundering Day, is a day when all the EITC And members of royalty show up to meet at a certain time and place to launch a ship and plunder! You Will Gather The Most extrodanary gold as well ship materials, from hunte
rs, and RARE SHIP MATERIALS from Warships! If we are to be full with cargo or the ships damage is too much we shall port and launch another ship! The EITC plundering is to go on all day in honor of the new update The War Brig and Ship Customazation!
Were, When?
The EITC plundering day is to go on all day in honor of the new update.
The Meeting place of this extrodanary even is to take place at.... Island: Tortuga Server: Tortos Time: All Day Date: Feburary, 14, 2012.
We hope you can all make it and we hope to see you all there! Until then...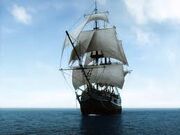 Fair Winds And a Following Sea!
Note: That Friends of the EITC as well The Royalty members are permitted if they have no working experience with the paradoxian goverment, war, or anything else Similar. People on the wiki are also invited the more the better!
Questions, Suggestions, Comments? Place them in the Comment Box, we would be glad to hear them. Thank You!
Community content is available under
CC-BY-SA
unless otherwise noted.