Don Jar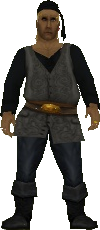 Don Jar, the only Dutch pirate in La Mafia and a Don, is referred to as such both because that is what he goes by (short for Jarod) and for his odd tendency of stuffing his victims in jars, instead of body bags. One day, he notoriously ran from EITC soldiers, all the way to the dock. Once there, the only thing he saw to hide in was a large clay jar. Due to his size, he was able to squeeze into it, roll into the water, and float in the water, finally reaching Tortuga three days later, eating naught but dirt he had scraped off the sides of the bowl and a piece of hardtack he had found in it.
Don Jar usually wears dark colored clothing, including a vest made from glimmend (more on that here). His weapon belt usually consists of his Whalebone Blade, Sacred Pistol, Sacred Musket, and Treachery's End, his most prized blade. When on sea, his item of choice is either his Gunner's Cannon Ram, his Privateer's Sea Globe, or his Mutineer's Charm. He wears mostly dark-colored clothing. His base of operations is at the abandoned tavern in Los Pulgas, on Monada.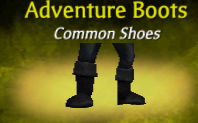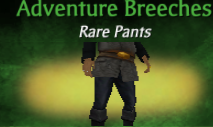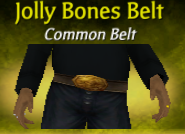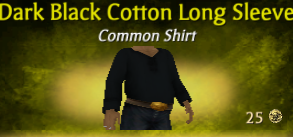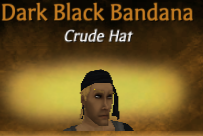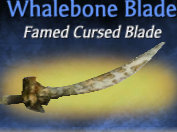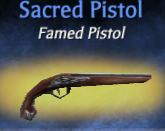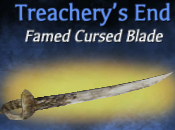 Community content is available under
CC-BY-SA
unless otherwise noted.