Darthdavy, also known as The Butcher, was one of the most famous and skilled PvPers to ever play Potco.
The Savage Hearts
Darthdavy was of the top 3 leaders in the famous master PvP guild "The Savage Hearts". As the top leaders in Savage, Darthdavy, Jester and Lord Caliber established what is considered to be the greatest PvP guild in the history of the game. They were widely known for their well executed performance in Team Battle and their ability to virtually wipe out an entire guild in a matter of weeks or even days by means of back to back Guild War Victories.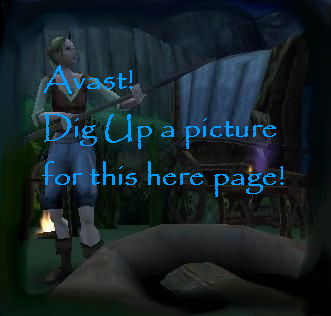 Community content is available under
CC-BY-SA
unless otherwise noted.