Caporegime Bloodless

Caporegime Bloodless, otherwise known as Jason Shiprat, is a born fighter. Having formerly been an Admiral in the Royal Navy, Bloodless knows plenty of the Navy's workings. He also is a genious being the Owner and founder of Shiprat Industries and developing La Mafians main Pistol, the Tommy Pistola. He has also been an EITC elite forces commander. He gives insight to his superior, Don Sal about proper movements and crime tactics. Caporegime Bloodless is also a close friend of The GodHermit.
He is known as "Bloodless" because of his harshness and cruelty in the face of weakness. He is also known as "Bloodless" because of his blood relation to "William the Bloody".
Friends of mine
Friends of La Mafia
Anyone who makes some good pasta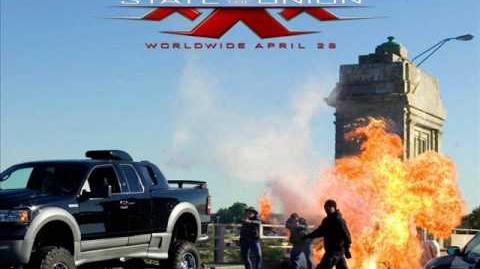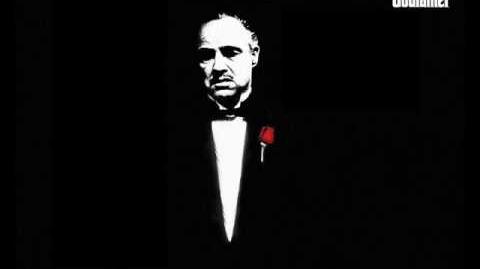 The Paradox who are foolish enough to tick me off
Any enemy of Don Sal
The Spanish
Tree Huggin' Hippies
Anyone foolish enough to tick me off
Bloodless is an officer in Don Sal's private gang, and was the first promoted to caporegime. He is known to appear randomly to aid fellow gangsters (or dispose of unneeded filth in more than one situation).
Community content is available under
CC-BY-SA
unless otherwise noted.