Early life
BlackJack ( William Nisterdean ) was born May 18, 1708, in London England at 2:00 PM in his family mansion. His father is a pretty high up officer in the royal navy. It was known by many EITC officials that he was born. He was being scheduled for mercenary training 10 years in advance. He was being groomed to be a mercenary from age 1. He was taught the principles of EITC at age 4. He was in school at an early age of 3. He had the intelligence of a 9-year-old at age 3. His mind was far sharper than those of his toddler companions. He was very noticeable because of His intelligence. He was put up with the 9-year-olds in school. He was still smarter. His father wanted to keep him there because there is far more he doesn't know. He learned much. He was a scholar. He went to college at age 13. He was the top of his class. But his passions lied beyond the classroom. He wanted to be in the royal navy. So he went back home from Princeton. And he went back to his father. He learned from their about navy. He was not eligible for the navy yet. He was trained anyway. On the sidelines, he was learning Karate, Jiu Jitsu, and acrobatics from a Chinese immigrant named Grand Master Kim Jung Lee.
Life Around Now
In 1745 Black Jack joined the English guild SPARTANS. Basil Brawlmonk and he already knew each other from a while back. He is a former member of OUTLAWS. He currently is a happy captain and admiral in basils naval ranks. He always kept a low profile. He is always there and ready to help his friends, peers, and guildmates. And with being nice he is also dangerous. He can kill you in a minutes notice.
Legendary Weapons
Ships
Guilds He Has Been In And Current Guild
CURRENT GUILD: S.P.A.R.T.A.N.S.
GUILDS HE HAS BEEN IN
1. O.U.T.L.A.W.S
2. Bros Of Chaos
3. British Black Guard
4. The Paradox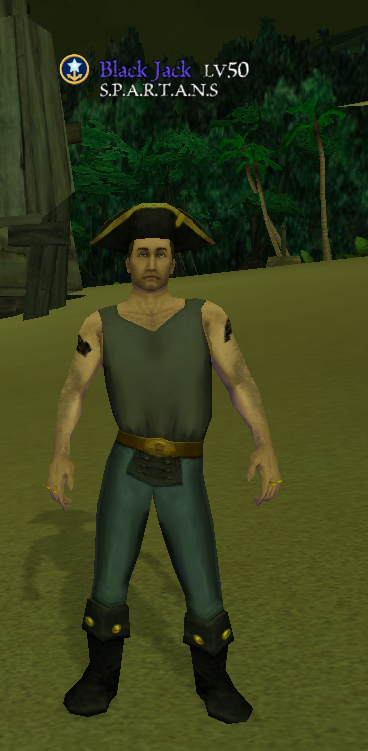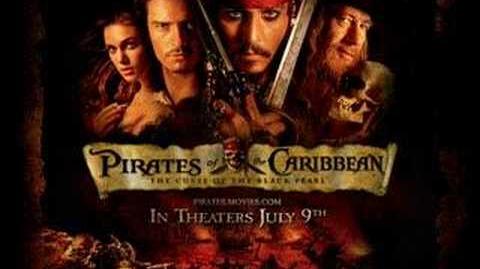 Community content is available under
CC-BY-SA
unless otherwise noted.