Happy Birthday Marrace!!


GUISEPLS
today is somewhat more important than all of the other days
Today is...
wait for it...
wait foooor iiiiiiit....
okay stop waiting:
Marrace's birthday!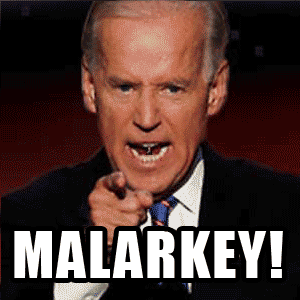 Today, our Marrace turns a whopping 12 69 18. Let's all give him a clap for lasting 18 people years without the wrath of Cthulhu being unleashed upon him (yet >:3)! 

Say r00d Nice Things Here
Marrace, mah Cthulhu buddeh <3. I hope that your birthday is slightly less miserable than every other day of your life.
wit luv,

Mall I love you remember how we had our wars and we blew each other up and we blew up Morocco sorry Peter kmallhapy bithday
Dearest Mallace, You have served England well, etc, etc, blah blah blah, You bring sexy to Parliament. 
Happy Birthday Mallace! :)

04:04, March 6, 2014 (UTC)Miss Hannah Bluefeather of Austria
I says happeh birfday to da awesomest bnoer in town. heil da lord overlawd of reformzzzzzzzzzzzzzzzzzzzzzzzzzzzzzzzzzzzzzzzzzzz HEIL FEWLZ DAT ARE NUT ALL POWERFUL LORD MARRACE! >:(
from,
ally reyessssssssss
HAPPERRRR BARFDUMMMMMM
PLS ACCEPT THIS GIFT OF GRATITUDE AND HAPPINESS:
heh heh
well this is awkward
My earliest memory of you... begins when we were both young. You'd touch me, I'd go hide. But now we've switched rolls! At least we think so. Benjamin had no idea what was going on.
Happy birthday to my...
Friend
Best friend
Better friend
Really good friend
Really REALLY good friend
Friend with a ;) face if you know what I mean face
Partner
Fellow Cthulhuan
Co. Empire g00n
BNOer
Child-bearer/financial advisor
Waffler
MineCraft introducer thing
And most of all...
br0ther
You are the sarah palin to my joe biden :)
- JERRY
PS I PUT MY LETTER TO YOU IN BOLD N ITALYCS SO YOU KNOW ITS ME ITS THE BEST
Dear Self:
Happy Birthday.