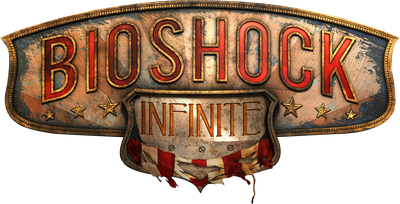 Hi there David. Happy Birthday buddy, hope its a good one man. Um, I wish I could find a better picture because that's my way of giving but for now i guess this will suffice.
Dear David, my previously freed and then re-enslaved Slave: I wish you the happiest birthday ever and hope you one-day consider rejoining the administration <3. Do not forget about that VIP voucher for the new BNO: Miami Branch for every friday with the BNO Band. If you're ever feeling down, feel free to join a therapy sesion. Enjoy your day, and...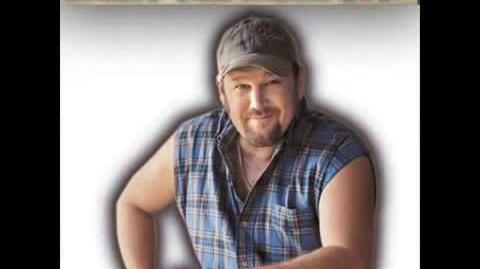 --

21:05, July 30, 2014 (UTC)

I don't know what this is, or why I have it, but it seems to fit with this occasion.
very birthday
much age
wow
Happy Birthday David, time for a horrid birthday video card!

16:31, July 31, 2014 (UTC)