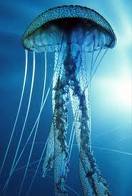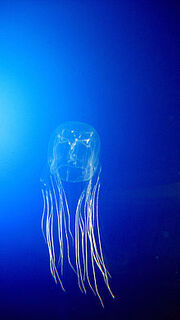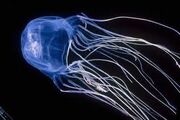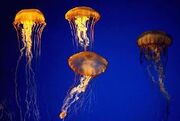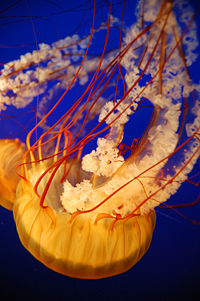 Anglersam Jellysting was once a happy jellyfish, who sang with all the fish in the Caribbean. He filled the underwater with joy. But then, Jolly Roger cursed him, making him change into a human shape. He is still 95% water and has no heart or intestines. Anything that he touches is immediately killed with his toxic venom. The Menace and his staff of mystery can turn him back to a Jellyfish, and Anglersam will kill anyone in his way for the staff.
News
Nightmare10 has asked Captaingoldvane2 to use Anglersam in The Goldvane Trilogy.
Community content is available under
CC-BY-SA
unless otherwise noted.