Khaos wasnt born. Khaos appeared one day when the world was too good. Khaos was an unstoppable force of unnatural proportions. He tore down everything and everyone in his path. The world would have ended, had he not grown tired. Khaos retired to regain his strength. He gave birth to a son, Jackyl Rogers. Soon Khaos rose up again and started and caused Chaos, he couldnt be stopped by any warrior he was the Essence of Chaos. His powers are unrecorded but he is the Grandfather of Jolly Roger.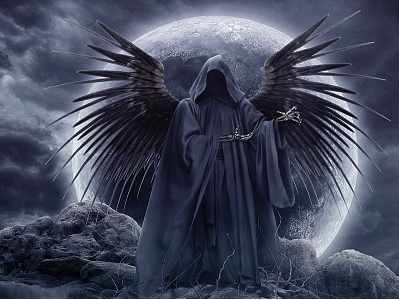 Khaos's palace is in Hell a place ruled by death,destruction and other bloody unpleasentries. The Almighty Lord Khaos rarely leaves his palace in Hell except when he is called upon to destroy the world.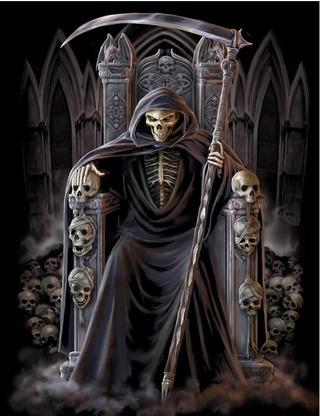 Community content is available under
CC-BY-SA
unless otherwise noted.