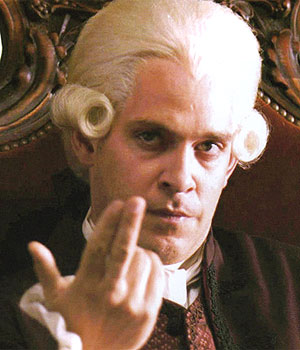 News Section
Death of King Philip V
Recently, a shocking death occured. King Philip V of Spain has died of a stroke during a battle between The German Army and Spain. King Philip, as he was dying, said "Francis Chiphawk is now anonymsouly King of Spain. Cadet is the First Heir. The Paradox is being reconstructed and will remain our capitol Society. I have no regrets." He also wrote a letter, stating "Dear Beloved Nation, I have left you in the hands of my uncle Chiphawk V Clemente. You are to follow his rule. If you do not accept this, then get lost, Thank you and Fare thee well." This stands to be a question: Will King Chiphawk, now known as Charles III, stand to be king, now that he has inherited Naples and Sicily?
Falling of The Paradox
Recently, The Paradox, an international guild, has fallen. They dropped from 500 to 300 members in a few days, and are still falling. Their guildmaster, Rainbow Unicorn, cannot hold the guild together it seems. While King Charles III of Spain tries to rebuild the guild, it seems that a coming war may completely destroy it.
Dischargement of Captain Leonardo Goldtimbers III
Late on July 20, 1744, Captain Leonardo Goldtimbers III (Captain Leon The Third) was discharged from the East India Trading Company, for reasons unknown to all except King George II and a captain named Richard Gunwalker. Hours later, King George II deemed him a pirate, and sent out several bountyhunters.
EITC Fashion
'The EITC Lord' Best Dressed
Our apologies, the Best Dressed has not been selected for this issue.
Latest From London
Possible War With Spain
Officials from London report a coming war with Spain. After King George realized how weak Spain was, he thought it was a perfect time to strike. He is pending war, though it is likely it will not happen. However, ships are at the ready if needed.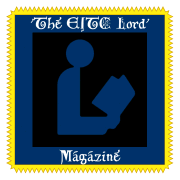 'The EITC Lord' magazine is written by Lord Cad Bane and King John Breasly and is an official publication of The East India Press.
Community content is available under
CC-BY-SA
unless otherwise noted.